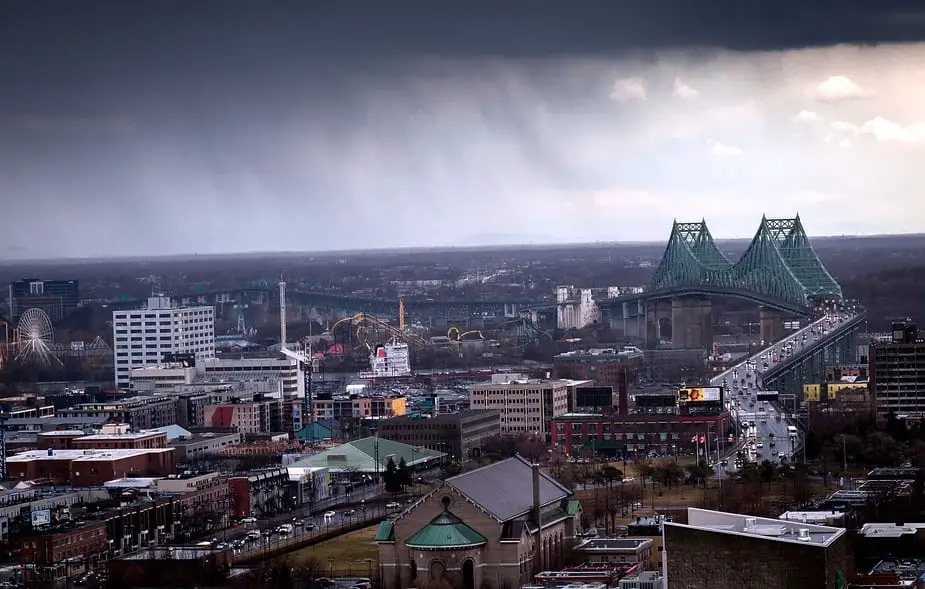 Toyota Canada aims to help develop a hydrogen infrastructure in Quebec
September 26, 2017
Automaker teams with energy organization in order to address infrastructure challenges
Toyota Canada has announced that it will be working with Transition Energetique Quebec in order to study the market requirements of developing a hydrogen infrastructure in Quebec. Toyota is currently working on promoting its first fuel cell vehicle throughout the world. Called the Mirai, the vehicle represents the company's latest endeavors in the clean transportation space. In order for fuel cell vehicles to find success, however, they must have the support of a comprehensive hydrogen infrastructure.
Government show strong support for clean vehicles
The Quebec government has a plan to reduce carbon emissions produced by vehicles. As such, the government has begun encouraging the adoption of clean vehicles of various types. Fuel cell vehicles are still quite rare in the province, however, which is one of the reasons why its hydrogen infrastructure is very small. Canada's national government is also supporting clean transportation. Currently, the government intends to position Quebec as a leading market for clean vehicles and renewable energy, which involves developing a working infrastructure capable of supporting these vehicles.
Automaker aims to highlight challenges facing Quebec's hydrogen infrastructure
Through its new partnership, Toyota Canada aims to identify challenges facing the development of a new hydrogen stations. These challenges can range from cost to government regulations and standards. Such challenges can slow or completely halt the development of a hydrogen infrastructure. Once these challenges are identified, Toyota Canada and its partners will seek ways to overcome them. These efforts may make it easier for hydrogen fuel stations to take form in the future.
Province is continuing its energy transition
Quebec is currently undergoing an energy transition. The province intends for renewable energy to play a larger role in the coming years. By 2030, Quebec intends to have significantly bolstered in renewable energy capacity as well as the number of clean vehicles in operation. Developing a comprehensive hydrogen infrastructure may help the province accomplish part of this goal.