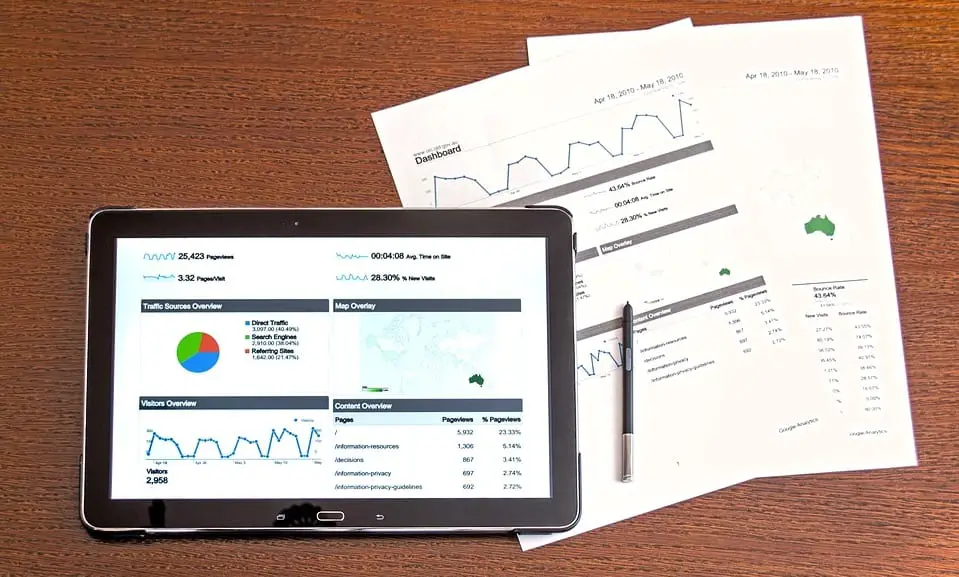 Report highlights the promising future of distributed solar energy and storage
May 19, 2017
Distributed solar energy is becoming more popular throughout the world
A new report from Navigant Research predicts that the global market for the deployment of distributed solar energy and storage systems will expand in the coming years. The demand for solar power is on the rise throughout the world. As more consumers and businesses seek to make use of this form of clean power, the demand for energy storage solutions is on the rise as well. In the coming years, this global market is expected to see aggressive growth, creating many new opportunities for those invested in the solar energy and storage spaces.
Report predicts that the distributed solar energy and storage market will reach $49 billion by 2026
According to the report, the global solar deployment and storage market is expected to reach $49 billion by 2026. Notably, distributed solar is seeing a period of rapid growth. Distributed solar has had a major impact on how electrical power is delivered to an established energy grid. Navigant Research suggests that distributed solar has now established itself as a very valuable part of the world's overall energy mix. In the coming years, distributed solar energy systems are likely to become more common and the growth of this sector may far surpass that seen among standalone solar energy systems.
Residential sector is helping bolster solar market growth
Distributed solar energy is becoming particularly popular among consumers. More homeowners are beginning to look for ways to procure their electricity from sources beyond traditional utilities. As such, many have begun installing solar panels on their properties while also seeking other clean energy and storage solutions. This trend is expected to help the distributed solar and storage market reach 27.4 gigawatts by 2026.
Asia Pacific region is one of the world's largest distributed solar energy markets
The report notes that the expansion of distributed solar energy and storage solutions is largest in the Asia Pacific region. Many Asian countries have begun to embrace solar energy as an alternative to conventional fossil-fuels. China, in particular, has become a very attractive solar market, largely due to the countries focus on reducing emissions through the adoption of clean power.