Report predicts more than 20 million fuel cell vehicles to be available by 2032
September 12, 2016
Report highlights the growing promise of the fuel cell market
A new report from Information Trends predicts that fuel cell vehicles will be much more plentiful in the relatively near future. Hydrogen fuel cells are quickly becoming more important for the auto industry, with several major companies investing in this technology to power a new generation of vehicles. One of the reasons automakers are doing this is to comply with new emissions regulations being embraced by large countries. Because these countries are prominent markets for vehicles, automakers are keen to develop and sell more cars that produce no harmful emissions.
Fuel cell vehicles could generate $1.2 trillion for the auto industry
According to the report, there will be more than 20 million fuel cell vehicles throughout the world by 2032. These vehicles are predicted to generate approximately $1.2 trillion for the auto industry. Currently, fuel cell vehicles are in short supply. The majority of those using these vehicles are businesses and government agencies that have clean vehicle fleets. Over the next few years, consumers interested in clean transportation are expected to embrace these vehicles more readily, especially as they become less expensive and more efficient.
Major automakers are investing in hydrogen fuel cells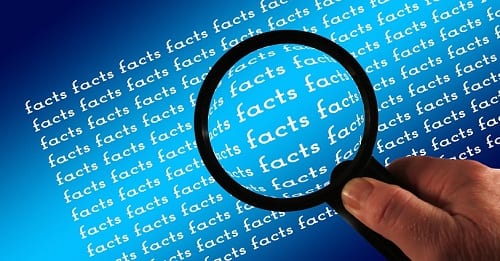 Toyota, Honda, and Hyundai have already established an early lead in the fuel cell vehicle market. These companies have already launched these vehicles in a limited capacity. Honda was one of the first companies to embrace hydrogen fuel cells and has served as an example for many other automakers interested in clean transportation. All three companies have plans to develop new fuel cell vehicles, or update the models of their current offerings. The adoption of these vehicles will be supported by generous government incentives, which provide consumers with financial aid when purchasing vehicles equipped with hydrogen fuel cells.
Growing infrastructure support is attracting more support for fuel cell vehicles
The overall success of fuel cell vehicles will be heavily dependent on the availability of hydrogen fuel. Without the appropriate infrastructure, consumers are not likely to show support for fuel cell vehicles. Automakers and governments have been working together to build new hydrogen fuel stations. As infrastructure continues to expand, more consumers are expected to show interest in fuel cell vehicles.