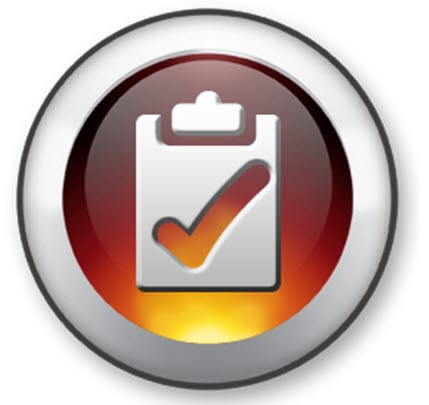 Standards committee introduces two new standards to the hydrogen fuel industry
November 26, 2011
ASTM International, a worldwide standards committee with a focus on alternative energy, has begun drafting new standards that will govern the transportation industries use of hydrogen fuel.
The new standards will be the last in a long series that will determine the quality and function of hydrogen fuel cells and hydrogen-powered vehicles. The auto industry has long been waiting for the standards and expects that they will help promote hydrogen throughout the industry.
The two standards currently being drafted concern the testing methods used to determine the quality of hydrogen products and the efficiency and safety of hydrogen technologies. Once the standards are enacted, auto manufacturers will have to test their fuel cells and storage tanks for efficiency and durability. Those falling below the standards will have to redevelop their technologies while those meeting the standards will be ready to commercialize their products.
The ASTM has been working on the hydrogen standards since 2008 and will likely reach a finish next year.
The organization has invited several major companies in the transportation industry to take part in forming the standards over the years and hopes to have laid the framework for a comprehensive, long-living hydrogen fuel industry.
The next committee meeting to discuss the upcoming standards is scheduled for December 5 and several major auto manufacturers are expected to make an appearance to share their views on the standards thus far.