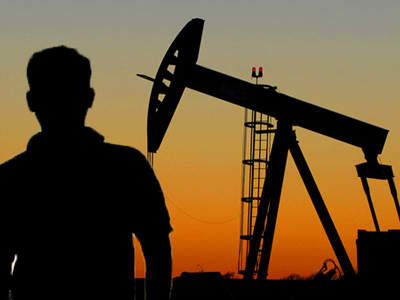 Report shows that domestic oil production may not bring economic benefit
June 13, 2012

Domestic oil production becoming a popular concept with U.S. officials
The U.S. Congressional Budget Office (CBO) recently released a report concerning the state of energy in the country. Though the report itself garnered little attention, one particular part of the study makes note of a concept that has become popular among U.S. policymakers: Domestic oil production. By producing oil domestically, some federal legislators believe the cost of energy can be reduced dramatically. This is due to the fact that the country will not have to pay for the fuel to be shipped over a distance. The report suggests, however, that the cost-reduction associated with domestic oil production is little more than a myth.
Report shows that fuel prices will remain unaffected by domestic production
According to the report, domestic oil production will not mean lower fuel prices. The price of fuel has been a popular subject amongst U.S. citizens recently due to the fact that drivers are paying more to keep their vehicles running. Some policymakers believe that producing oil within the country could help alleviate some of the financial burden that these drivers bear, but the CBO claims that such activity will have marginal effects on the price of gas.
Adopting oil-reduction standards could lead to economic benefit
The report suggests an alternative: Introduce new policies that reduce the use of oil and its products. The CBO believes that such policies will create incentives for consumers to use less oil or abandon the fuel completely, thus reducing their exposure to higher fuel prices. These policies may also encourage consumers to purchase more fuel efficient vehicles or those powered by alternative energy systems, such as hydrogen fuel cells. The report suggests that such policies would have a favorable economic impact even if domestic oil production became a reality.
Country retains strong focus on fossil-fuel
While the U.S. has recently adopted an all-of-the-above energy plan that promotes the adoption of alternative energy, the country's focus on fossil-fuel remains strong. Growing tensions in the Middle East have caused the cost of oil to spike recently, which has lent momentum to the concept of domestic oil production. The CBO report claims that there are alternatives that could provide more effective benefits and help the country's economy grow, if federal lawmakers were willing to take such measures seriously.