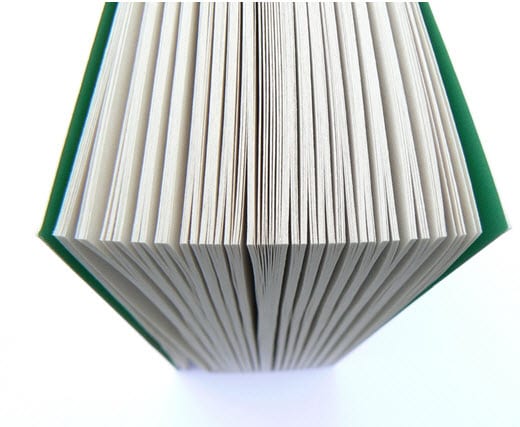 Report shows that global catalyst market is showing healthy signs of growth
March 23, 2012
ReportsnReports, a market research firm that accumulates reports from around the world, has added a new report to its offering.
The report, "Refinery Catalyst Market Shares, Strategies, and Forecasts, Worldwide, 2012 to 2018," details the trends emerging in the global catalyst market. The report concerns hydro-processing catalysts, which are commonly used in hydrogen fuel cells. Comprising 683 pages, the data contained within the report suggests that the market is growing at a quick pace and could reach $4.3 billion by 2018.
The growth is largely spurred by the growing popularity of hydrogen energy.
Hydrogen fuel cells are getting a great deal of attention and investment from the auto industry, which is using the energy systems as an alternative to petroleum. Indeed, the auto industry has been the most influential force behind the advent of fuel cells. Manufacturers of fuel cells are also seeing a rise in demand for stationary fuel cells, which has them building new energy systems at a faster pace.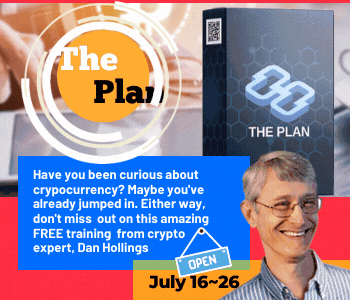 Though hydrogen fuel cells are becoming more popular, they are not likely to become more affordable in the foreseeable future.
Conventional catalysts are made using a significant amount of platinum, which is an expensive material, to put it mildly. Through the catalyst market is becoming more valuable, the cost of fuel cells may hamper the industry if more efficient manufacturing methods cannot be established. For now, however, the trend down not show signs of mitigation.