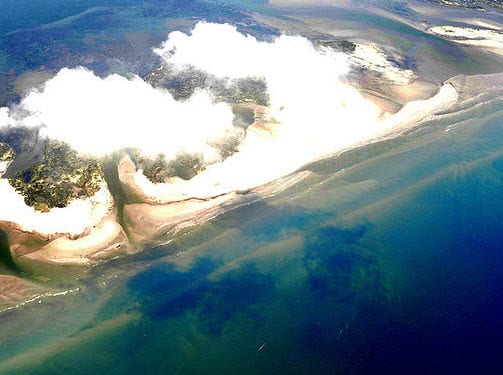 Report shows that oil may be more abundant than believed and that much of this oil is within the U.S.
October 10, 2011
A new report from the National Petroleum Council suggests that there is far more oil available than what was previously thought.
The council is comprised of academic and government officials as well as representatives from the oil and alternative energy industries. The report was originally meant to outline the benefits of natural gas and how new technologies have enabled the harvesting of this resource en masse, but researchers were surprised to find that this same technology found massive reserve of oil. Researchers say that the majority of this oil can be found within the U.S., but it is likely that oil reserves in other parts of the world are more extensive than originally thought.
The oil is found in shale formations deep within the earth's crust. Often called "tight oil," this resource could produce more than 3 million barrels of oil per day by 2035.
The report notes that these oil reserve could help the nation obtain energy independence a break its reliance on foreign oil, which would reduce the cost of oil within the country.
How this will impact the nations advance toward alternative energy is unclear, but it is likely that the U.S. will continue to favor oil as its primary fuel. Oil continues to harbor risks for the environment, however, and advocates for alternative energy have been quick to point out the recent oil spills of last year, which caused environmental damage on a wide scale.