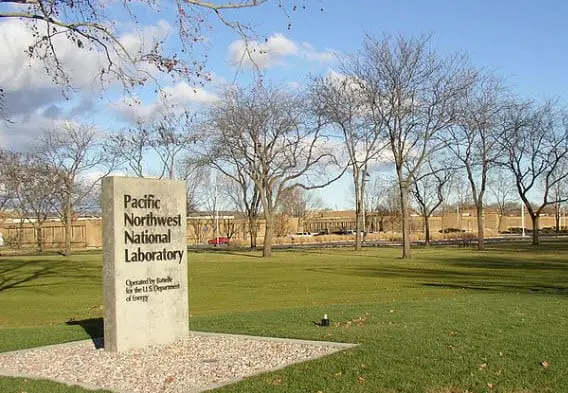 Researchers develop new fuel cell catalyst, stumble upon chemical that is more efficient than hydrogen
August 8, 2011
Researchers at the Pacific Northwest National Laboratory at the Washington State University have developed a new catalyst to be used with fuel cells.
The potential of fuel cells has long been stifled by their high expense. This is due to the large amount of platinum used in every fuel cell system. Scientists have been seeking an alternative to the platinum catalysts, but few projects have been successful. Scientists at Pacific Northwest may have found a solution.
Made from zinc oxide and zirconium oxide, the new catalyst is meant for fuel cells but produces a chemical known as isobutene instead of hydrogen. Isobutene is a versatile chemical that can be used as a sustainable alternative to ethanol. To produce the chemical, scientists introduce bio-ethanol to the catalyst, which is immersed in water. A gentle electrical current is then applied to incite electrolysis, the process through which chemicals are converted.
Initially, scientists had been working on a catalyst material that they expected to produce only hydrogen.
After testing, however, researcher Junming Sun found that the material had produced both hydrogen and isobutene. After conducting further tests with isobutene, Sun found that the chemical reacts within a fuel cell more efficiently than hydrogen. Whether or not the chemical can replace hydrogen has yet to be determined, but such seems possible thus far.
Further testing is to be done on the new catalyst and researchers are working toward optimizing a fuel system that makes use of the new material.