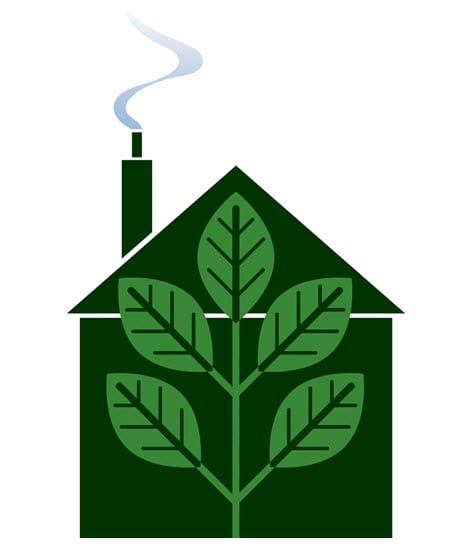 Residential alternative energy expands in New Hampshire
January 10, 2013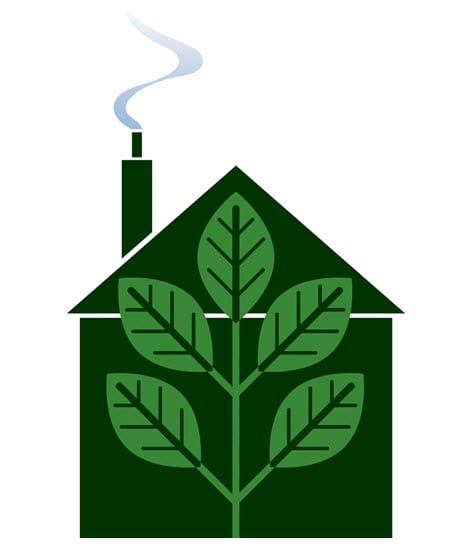 The new year saw a spike in subscribers for residential alternative energy as ENH Power, an alternative energy company, took advantage of an impending rate hike for Public Service of New Hampshire's customers. ENH signed on 1,700 new customers in just one day as a result.
Residential alternative energy price cut
ENH is a new company. Formed just 18 months ago, they offer alternative forms of energy for residential use. Switching meant savings for residents of New Hampshire that signed up and left PSNH, which is the largest provider of electric service in the state. The idea of alternative sources for electric supply is not new, as the market opened up in 2002 for competition for PSNH. The idea is just now becoming a more common choice among residents.
ENH is a part of a larger company, based in Maine, that offers customers alternative forms of electricity. It now has close to 200,000 customers in Maine and are looking to have the same success in the new market of NH with lower energy costs to entice consumers to switch. They currently have 37,000 customers in NH.
Switch to save
The rates offered by PSNH rose 9.5 cents a kilowatt hour on January 1, 2013. ENH, on the other hand, offered customers a rate of 7.28 cents, with that rate lasting through the end of November. Kevin Dean of ENH estimates that new customers see a savings of $12 a month.
Those that have made the switch will save without seeing any changes to their services. Power is still brought into the home by lines owned by PSNH. Each month, electric bills have two distinct charges. One is for the energy and one is the cost of getting the energy to the home, otherwise known as the distributor. Not much changes for the consumer, except for how much they are going to pay each month for service.
Natural gas for residential alternative energy
The natural gas business is booming in the US. This makes this natural resource an affordable and cleaner alternative for providing power in many sectors. Most of the energy purchased by ENH is made with natural gas, thus lowering costs in general. Rates can go up and down, depending on the state of the natural gas industry. At the present time, rates are lower than traditional electric energy sources.