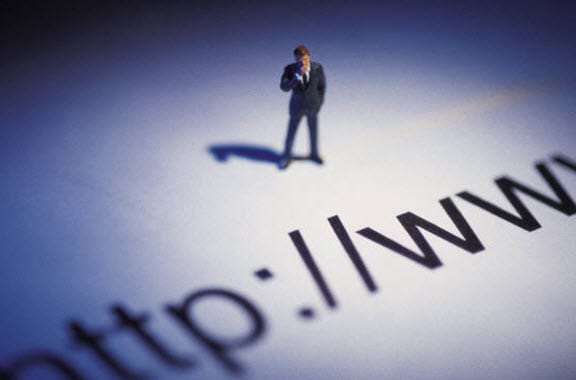 Reuters launches new Sustainability website
September 24, 2012
Reuters aims to provide more information on the concept of sustainability
Thomson Reuters, one of the world's largest information providers, has debuted a new website it called "Sustainability." Through this website, Reuters aims to compile data concerning sustainability and its various aspects from across its network into a single space. The initiative aims to make information on sustainability, clean technology, and alternative energy more easily accessible to interested parties. Reuters intends to highlight sustainability in terms of business, rather than focus solely on the environmental benefits the concept is well known for.
Sustainability from a business perspective
James Smith, CEO of Reuters, suggests that sustainability is "good business." As such, the new website will take on the issue of sustainability from a business perspective and provide consumers with the information they need to understand this concept. A variety of energy issues will be highlighted through the content on the website, which will also track the progress of various alternative energy projects that are taking place all over the world.
Site to highlight the various issues that exist in alternative energy
Like other sources in the Reuters network, Sustainability will rely on information provided by experts in the fields of clean technology, alternative energy, and business. This information will sometimes come in the form of interviews as well as content submitted directly from the source. The legislative challenges and economic potential of alternative energy are expected to be two issues that receive a great deal of attention because of how they affect the acceptance of alternative energy as a whole.
Site may provide new outlook on sustainability
Reuters has plans to introduce new tools and resources concerning sustainability into the website in the future. Exact details of these additions will be made available as they are introduced. For now, the site will focus on delivering reliable and unbiased information to consumers and organizations interested in sustainability and the issues that are influencing this concept. Reuters expects that the new website will help establish a new way of looking at the world, thereby making sustainability a more popular topic.