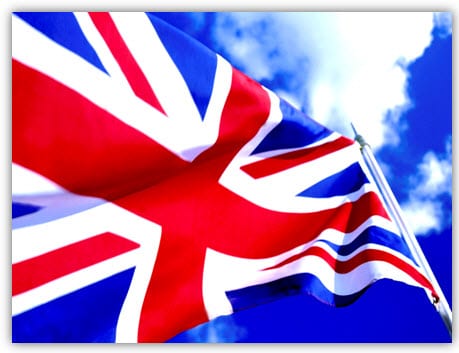 UK introduces Energy Efficiency Strategy
November 24, 2012

Energy Efficiency Strategy launched by UK government
The United Kingdom has several ambitious alternative energy and environmentally friendly initiatives it is currently pursuing. The country has become one of the largest supporters of wind and solar power in the world and continues to look for ways to promote energy efficiency and cut consumption and emissions. The UK government has launched a new strategy that aims to add further momentum to these initiatives. The strategy is called the Energy Efficiency Strategy and aims to save the country the equivalent of 22 power stations-worth of electricity by 2020.
New initiative aims to save county 22 power stations-worth of electricity by 2020
According to the Department of Energy and Climate Change, the Energy Efficiency Strategy is meant to change the way energy is used in the United Kingdom. Much of the focus of the new initiatives will be in the realms of transportation and manufacturing in its earliest phases. This focus will expand to other sectors as the strategy matures in a few years. By 2020, the government expects that the Energy Efficiency Strategy will save the country a significant amount of money and significantly reduce energy consumption.
Some provisions take immediate effect
The initiative does introduce some provisions that have taken immediate effect. One of these provisions establishes a nearly $50 million fund for the examination of the energy demand coming from the residential sector and five business sectors. Another provision aims to drive financial support for energy efficiency practices for business throughout the country. This financing will help companies adopt energy efficient practices and equipment through a nationwide program called RE:FIT.
Energy Efficiency Strategy expected to boost support of alternative energy
The Energy Efficiency Strategy represents the United Kingdom's first concerted effort to promote energy efficiency throughout the country. Depending on the success of the strategy, several other initiatives may take form in the future. The Energy Efficiency Strategy is also expected to help boost interest in and support of alternative energy.