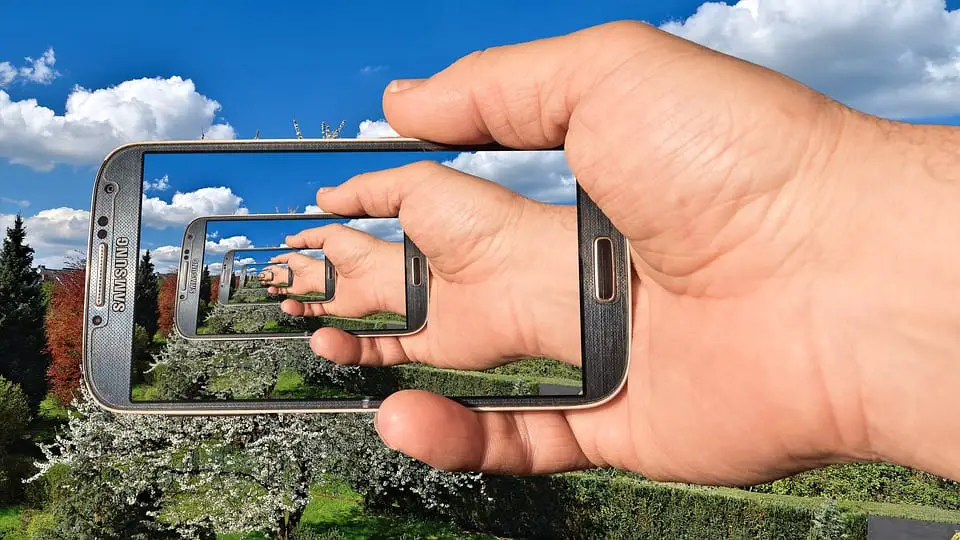 Samsung aims for 100% renewable energy
June 18, 2018
Company had ambitious new plans for clean power
Samsung has announced that it will completely power it's operations in the United States,  China, and Europe with renewable energy. The company plans to accomplish this goal within the next two years. Samsung has already made significant progress toward this endeavor in its native South Korea. There, the company installed some 42,000 square meters of solar panels and has begun tapping into geothermal energy.
Samsung will help partners embrace renewable power
Samsung has also announced that it will be working with its top 100 partners to help increase their adoption of renewable energy as well. The company also intends to join the CDP, previously known as the Carbon Disclosure Project, next year. The project is focused on identifying and managing deforestation,  climate change, and water risks.
Company is moving forward with its environmental responsibilities
Won Kyung Kim, vice president for Samsung, notes that the company is moving forward with its responsibility to embrace clean power. The company is one of several large technology corporations that have begun to move away from fossil-fuels.  Many of these companies are influencing one another, creating greater pressure to increase their use of clean lower. These companies are also being pressured by governments to comply with increasingly strict environmental regulations.
Corporations and embracing clean power
Last year, Amazon announced that the largest wind farm in the United States had become operational in Texas. The company played a major role in the development of this project and now derives much of its electricity from the wind farm. Samsung is expected to follow suit in its aggressive pursuit of renewable energy.