Samsung SDI abandons hydrogen fuel cells in favor of batteries
June 9, 2016
Samsung will no longer be working on developing fuel cell technology
Samsung SDI is preparing to abandon hydrogen fuel cells in order to show more support for battery technology. Samsung SDI has chosen to completely drop its fuel cell division, shifting the resources used to support fuel cell research and development to its battery division. These batteries will play a major role in the transportation space, powering electric vehicles that produce no harmful emissions. Samsung SDI already holds a significant presence in the battery market.
Batteries may have a better future, according to Samsung SDI
Though hydrogen fuel cells are gaining more support, especially in the transportation space, Samsung SDI does not believe that this technology holds much promise when it comes to clean vehicles. Samsung SDI has only ever shown modest support for fuel cells, believing that these energy systems are not yet viable clean transportation solutions when compared to batteries. The company also believes that the fuel cell market does not have a good outlook and is now unwilling to invest further in fuel cells.
Other companies may gain access to Samsung's fuel cell patents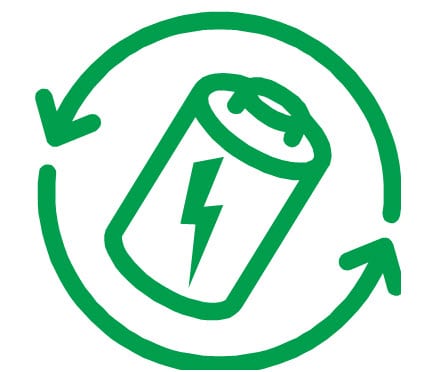 Samsung SDI intends to sell its fuel cell patents and other assets to various companies. The company has not yet revealed which organizations it has approached with its patents, but Kolon Industries has claimed that it has been contacted. Companies interested in fuel cell technology could benefit from Samsung SDI's work on these energy systems. The company's work on fuel cells began in 2005 and has even developed small fuel cell systems designed to power laptops and other mobile devices.
Samsung SDI to invest $2.5 billion in battery technology
Fuel cells are not likely to be the only thing that Samsung SDI shifts away from. The company is currently in the process of cutting other projects and product lines that it believes have limited promise. Samsung SDI may focus even more heavily on battery technology as a result. The company has plans to invest more than $2.5 billion in battery technology specifically for clean vehicles. over the next five years.