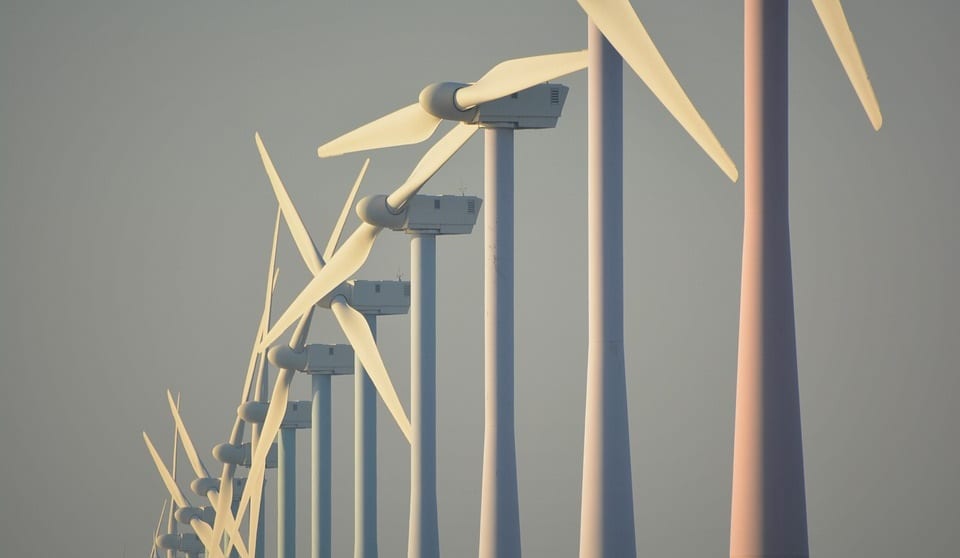 Scottish energy company commits to 100% wind energy generation
October 17, 2018
Scottish Power has said goodbye to fossil fuels and has made the switch to renewables.
Glasgow-based vertically integrated energy company Scottish Power has abandoned fossil fuel power generation and has turned to wind energy generation instead. It has made the switch to 100% renewable wind energy, selling off its last remaining gas power stations to Drax for over £700m ($923 million).
The move from gas power to total renewable power production is part of the company's strategy to fight climate change.
The recent deal Scottish Power made with Drax is part of Scottish Power's strategy to combat climate change. The deal also helps the company to invest in renewables and power grids in the United Kingdom, according to Scottish Power's parent company, Spain-based Iberdrola.
Four gas power stations in England, a pumped storage plant in Scotland and two hydro projects were part of what the energy company sold to Drax. This will allow Drax to expand and diversify its offering beyond its main business of coal and biomass-fired power station in North Yorkshire.
Having sold off these properties, Scottish Power is not fully dependent on wind energy generation.
Scottish Power now has 2,700 MW of wind energy generation capacity.
The 2,700 megawatts (MW) of wind power capacity accounts for Scottish Power's wind projects that are already operation or under construction in the UK. The company is investing £5.2 billion ($6.8 billion) up to 2022, with a special focus on enhanced grid networks, renewable power, and smart technology for its customers. This will more than double the company's renewables capacity.
"We are leaving carbon generation behind for a renewable future powered by cheaper green energy. We have closed coal, sold gas and built enough wind to power 1.2 million homes," said Scottish Power CEO Keith Anderson, reported BBC News.
"Big utilities across Europe have been shedding their dirty fossil fuel infrastructure because it makes economic and environmental sense," said UK head of energy at Greenpeace, Kat Blagojevic. "This move by Scottish Power shows that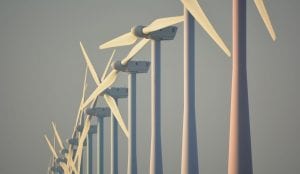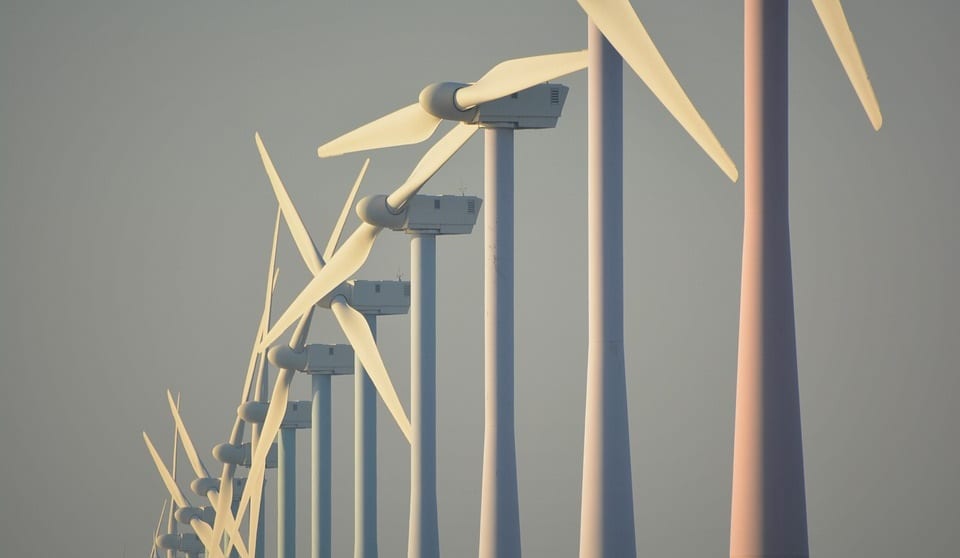 the same maths adds up in the UK, too."
As climate change continues to be a hot topic and growing concern worldwide, it is likely that more utilities will adopt greener operations that include obtaining power from renewable sources, such as wind energy generation.