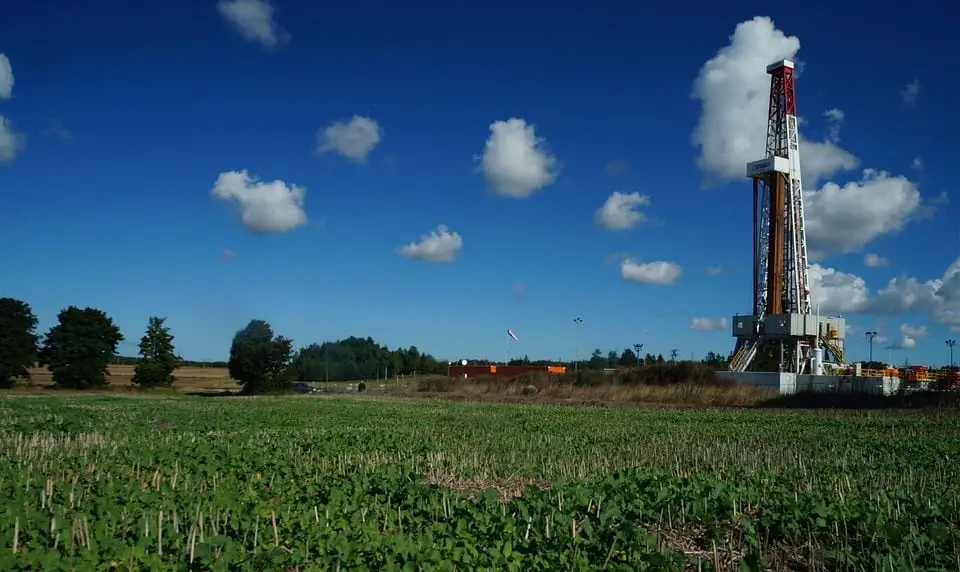 UK fracking returns for first time in seven years, in spite of protests
October 17, 2018
The controversial mining practice has returned to the United Kingdom.
Earlier this week, much to the disappointment of protestors, fracking operations began in the northern English county of Lancashire. While this isn't the first UK fracking project, it is the first time that hydraulic fracturing (fracking) for shale gas has taken place in the country since 2011.
Safety concerns lead to the suspension of shale gas operations in the UK seven years ago.
Back in 2011, the nation's then-Department of Energy and Climate Change suspended UK fracking operations after there was concern that the mining process was connected to earthquakes. Moreover, environmental groups who have been completely in opposition of these practice argue that fracking contaminates groundwater and has other environmental consequences.
The new operations that began in Lancashire is being conducted by UK-based energy company Cuadrilla, and is a three-month exploration process on Preston New Road. However before it got started, there were heavy protests and attempted legal action taken to stop the project.
Opponents feel that the start of a UK fracking project will only add to the climate change problem.
"It is morally bankrupt to be heralding the start of a whole new fossil industry, when climate catastrophe awaits. You can deal with climate change or you can have fracking — you can't do both," Craig Bennett, chief executive of environmental group Friends of the Earth, stated on the group's website, reported CNN.
On the flip side, CNN noted that a government spokesperson sated: "Shale gas has the potential to be a new domestic energy source, enhancing our energy security and delivering economic benefits, including the creation of well paid, quality jobs. We have been clear that any shale developments must be safe and environmentally sound."
Still, in spite of Caudrilla being given the green like to move forward, UK protestors went to extremes in an attempt to prevent the fracking operations in Lancashire from starting. Some protestors attempted to block the entrance to the site on Preston New Road, while others locked themselves to a scaffold.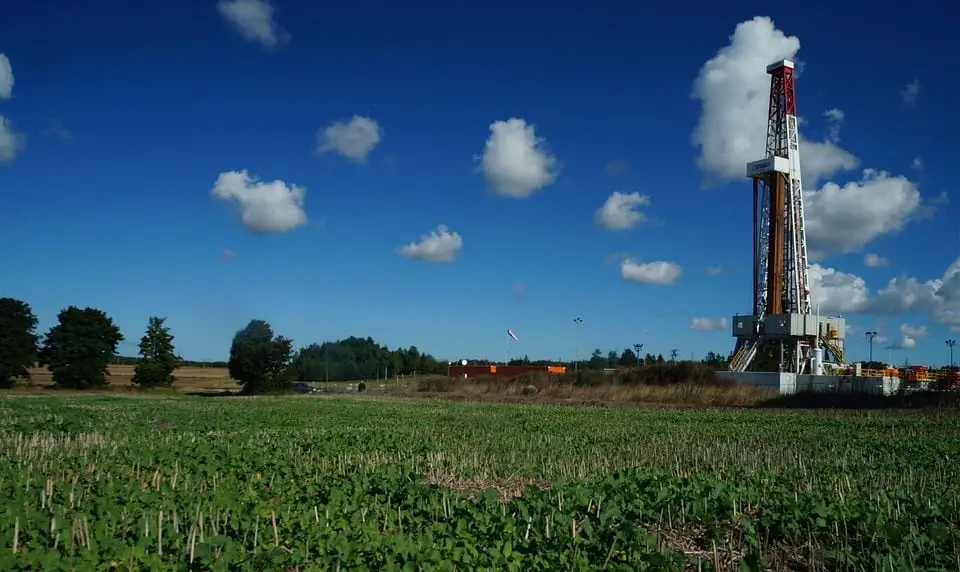 Nevertheless, in spite of their efforts to stop the process, the UK fracking exploration process has commenced and will continue, evaluating the commercial potential for a new source of local natural gas.