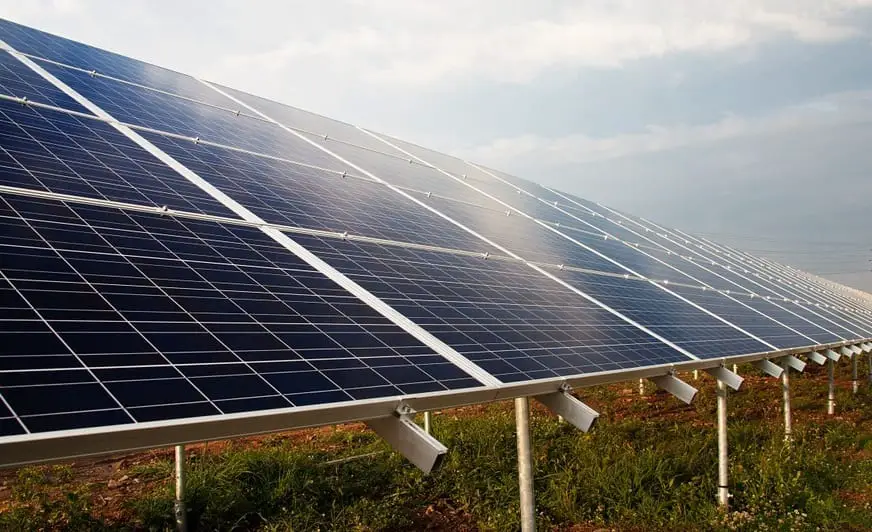 Two new community solar gardens deliver renewable power to Colorado residents
October 16, 2018
Solar energy projects will provide locals with access to clean power.
The completion of two fully-subscribed community solar gardens will see customers (including low-income customers) in Southern Colorado gain access to renewable energy, without having to install solar panels on their properties.
Black Hills Energy teamed up with Greenskies Renewable Energy to bring these projects to life.
Energy company, Black Hills Energy, and Clean Focus company, Greenskies Renewable Energy, partnered to deliver the new community solar gardens. Both gardens are in Colorado. One is a 500 kW garden located in Rocky Ford and the other is a 2 MW facility in Ordway.
Together the two companies will maintain and operate these gardens, meanwhile Clean Focus Yield Limited will own the arrays as part of its large portfolio of industrial, commercial, small utility and community solar projects.
These community solar gardens will allow subscribers to benefit from clean and sustainable energy.
"The Rocky Ford and Crowley County community solar projects provide clean energy to local housing authorities, schools, community colleges and city governments and enable customers to benefit from solar without any equipment on their roofs or property," said Stanley Chin, president and CEO of Greenskies and Clean Focus Group, reported Solar Power World.
Black Hills Energy's vice president of Colorado's electric utility operations, Vance Crocker, also commented on the partnership and the launch of the solar gardens, saying that "We are excited to deliver a solution to the growing interest in solar energy from both customers and community leaders."
Crocker added that, in Colorado, sunshine is abundant and they are fortunate to be able to convert this sunshine into renewable power for their customers.
These solar energy gardens are not the only type of renewable power project Black Hills has in Colorado. The utility is also constructing a new 60 MW Busch Ranch II wind farm in Huefano and Las Animas Counties. With this wind farm, in addition to its solar projects, Black Hills will meet the state's Renewable Energy standard of requiring 30% renewable energy resources by 2020.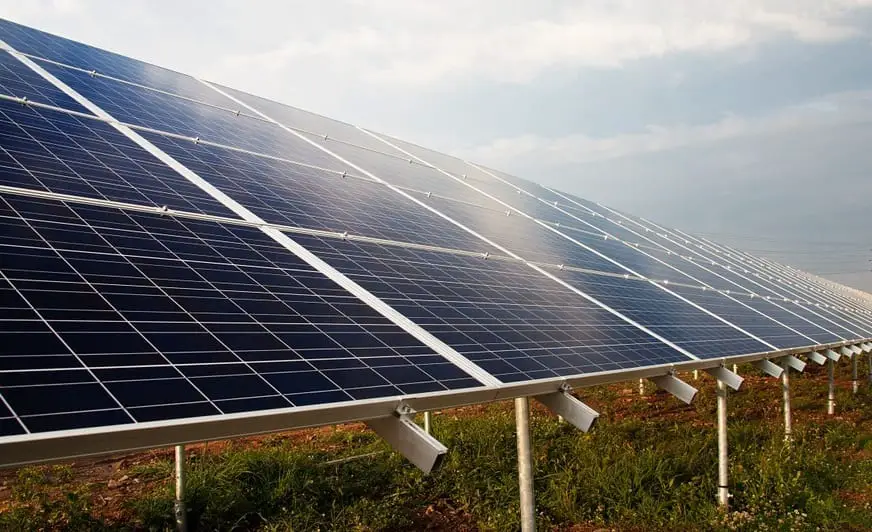 In addition to the two new operational community solar gardens, subscriptions are now available at two more gardens currently in development in Pueblo and Fremont counties.