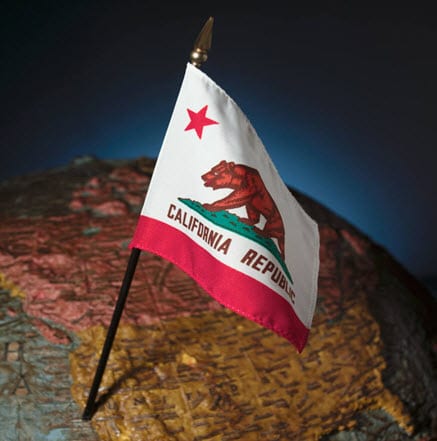 SCS Energy continues to push the Hydrogen Energy California project forward
May 8, 2012
SCS files amended application for the HECA project with state's Energy Commission
SCS Energy, a private power plant development company, has filed an amended application with the California Energy Commission that solidifies the company's commitment to the Hydrogen Energy California (HECA) project. SCS Energy took control of the project last year and vowed to make hydrogen fuel a staple in California by installing fuel cells at power plants and developing new plants throughout the state. HECA is a hydrogen gas manufacturing project that is expected to produce more than 300 megawatts of clean electricity when it becomes fully operational.
Hydrogen believed to be a viable way to break state's reliance on foreign energy
Hydrogen fuel has been a popular subject in California for some time. The HECA project is the latest in a long line of similar initiatives that is meant to establish a strong hydrogen infrastructure and energy system. The California Energy Commission believes that the project is valuable because it will help the state achieve its clean energy standards and help reduce its impact on the environment. Furthermore, the project may help the state break its reliance on outside sources of fuel.
HECA project expected to bring strong economic benefits to the state
SCS Energy claims that the HECA project will create thousands of construction jobs. These jobs will be temporary — available only while hydrogen power plants and being built. The plants themselves will create hundreds of permanent jobs, however, which is expected to bring significant benefits to the state's economy. SCS Energy has made several changes to the project's infrastructure since acquiring it last year. These changes have made the project more economically viable, which has attracted private investors who are interested in alternative energy.
Project updated to feature new gasification technologies from Mitsubishi Heavy Industries
HECA makes use of gasification technologies that are provided by Mitsubishi Heavy Industries. These technologies are vital component for the project as they allow for the production of high-purity hydrogen gas. HECA uses the technology to gasify coal and petroleum coke, a process which generates the needed hydrogen gas. This is another new feature that has been incorporated into the project in recent months, requiring SCS Energy to file an amended application to the California Energy Commission.