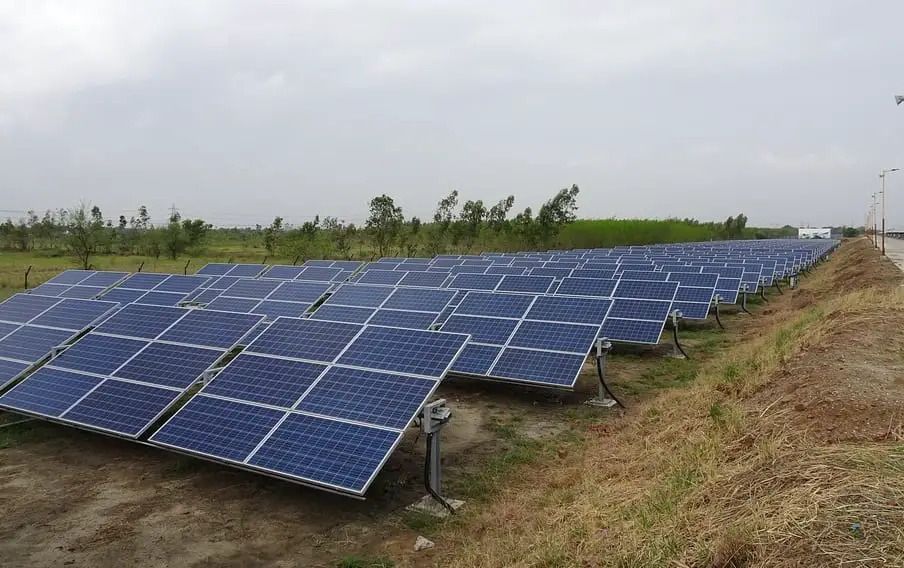 New solar panel recycling plant recovers valuable materials
August 20, 2018
Geltz Umwelt-Technologie has developed a solution for efficiently recycling solar panel waste.
ELSi is a new solar panel recycling pilot plant project developed by the German engineering company, Geltz Umwelt-Technologie. It is an advance recycling system designed to retrieve reusable material from solar modules.
Solar panel disposal will only increase in the years to come.
Solar energy may be a viable renewable energy solution but it is not waste-free. Solar panels have a limited lifespan and will eventually need to be replaced. For this reason, the development of solar panel recycling technologies and facilities will only become increasingly important.
Solar panels that were installed in around the millennium are expected to be ready for disposal by the early 2030's. Without proper recycling techniques, valuable materials from these materials will be unusable and end up in landfills. This could lead to giant waste problems that will dramatically decrease the environmentally-friendly value of using solar power to generate renewable energy.
The EU-funded ELSi project is an advanced recycling plant project with a solution. It is a test and treatment facility specifically designed to recover valuable materials from obsolete and ageing solar panels.
The new solar panel recycling plant could process up to 50,000 solar modules a year.
ELSi developed an energy-efficient pyrolysis process to help recover valuable materials from solar panels. Prior to this process, it was next to impossible to recycle the materials.
"Solar module layers are bonded together with polymers that make mechanical separation and treatment of solar module components almost impossible," said management assistant Fabian Geltz, reported Phys.Org. "Up until now, there has not been any technical solution to recycle and separate the valuable materials from the mixed scrap. The critical step in the recycling process is therefore the destruction of the polymer layers."
Using their process. ELSi managed to dissolve the underside polymer layers. This enabled them to easily separate the glass in the panels so that they could recover glass, copper, silver and aluminum, silicon and tin in their pure form. The recovery of these materials and components means that unusable solar modules can become a valuable source of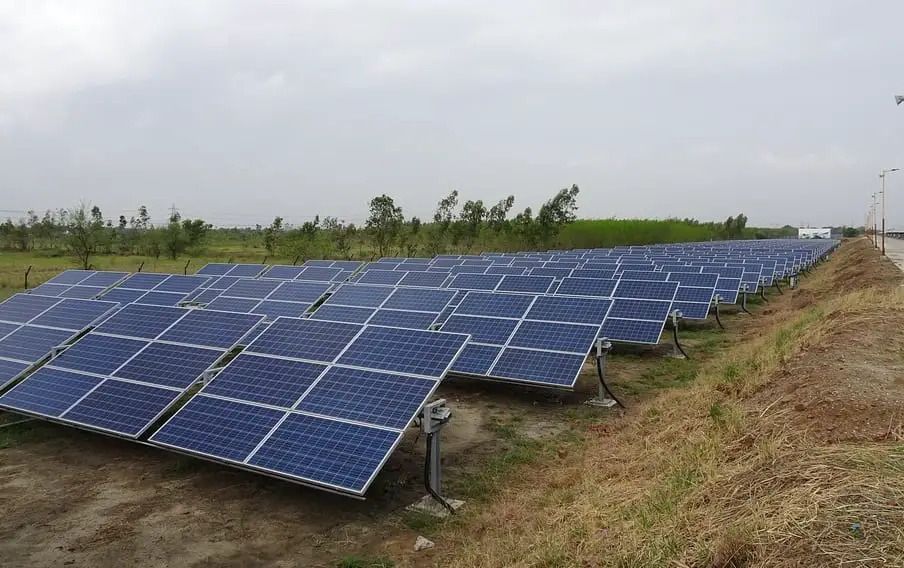 raw material that can be used in the future instead of ending up as waste that rots in landfills.
The project's recovery methods are expected to yield more than 95% of recycled material. Furthermore, the new industrial solar panel recycling pilot facility has the potential to process as much as 50,000 solar modules annually.