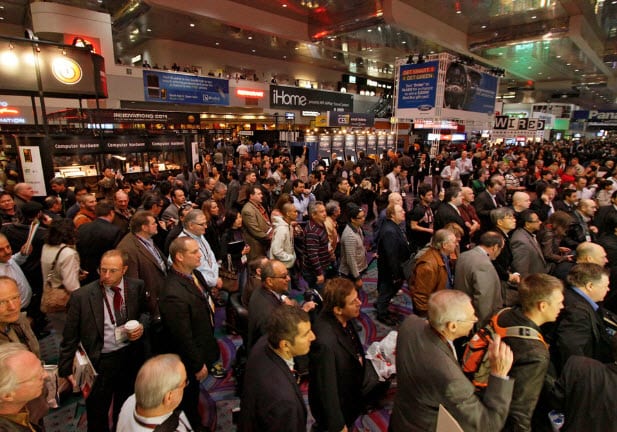 SiGNa Chemistry creates new chemical compound to make fuel cells more affordable and efficient
January 16, 2012
Many new innovative projects were shown off at the recent Consumer Electronics Show in Las Vegas, Nevada, most of which pertained to the marketing and entertainment fields.
Attendees of the event were surprised to see hydrogen fuel cells make an appearance. Consumers have been divided on the issue of hydrogen fuel for some time. Many are keen to adopt the fuel because of environmental purposes while others shy away from hydrogen technology because of its expensive nature. SiGNa Chemistry, makers of environmentally friendly chemistry materials, sought to show off the prowess of hydrogen fuel cells while also demonstrating how they can be made more affordable.
The company has devised a new chemical compound called sodium silicide. Using the compound, which is a fine powder, researchers from SiGNa may be able to reduce the cost of fuel cells. Sodium silicide reacts with any kind of water to create hydrogen gas. When applied to fuel cells, this compound removes the need of a catalyst.
Catalysts are usually made up of platinum and account for most of the expenses when building fuel cell units.
The compound can be use in any type of fuel cell that uses hydrogen to generate electricity. SiGNa believes that the compound could mark a turning of the tide in consumer acceptance of fuel cell technology. Those attending the Consumer Electronics Show certainly praised the development, adding some momentum to the company's beliefs.