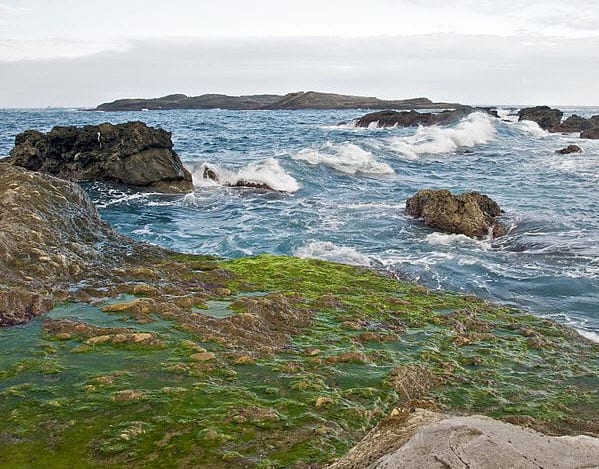 U.S. Navy advocates algae biofuels for the future of the U.S. economy and security
January 16, 2012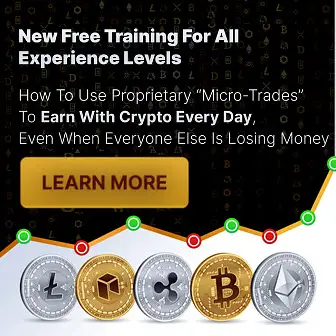 The U.S. Navy is continuing with its plans to pursue alternatives to oil and the stalling of the controversial Keystone XL tar sands pipeline has given the military an opportunity to push for new forms of energy.
The Navy, which has been advocating hydrogen fuel recently, has now turned its sights to biofuel produced from algae. The Navy has been working on a biofuel initiative with NATO for some years now, and believes that it can be a viable successor to oil.
Algae biofuel producer OriginOil has announced a multinational initiative that will supply biofuel and its associated technologies to the U.S. and NATO. The initiative will adhere to standards that have been developed by the Idaho National Laboratory. These standards are meant to guide international efforts for adopting biofuel and the technologies required for utilizing the alternative energy.
The U.S. Navy intends to expand its use of biofuel in the coming years, as newer and more efficient biorefineries become established in the U.S. thanks to the new initiative from OriginOil.
The Obama administration is currently working on a $510 million plan that would bring together the Departments of Agriculture, Energy and the Navy. The plan aims to establish more sustainable economies in rural areas by creating new jobs. It will also help with the transition toward alternative energy as more consumers gain exposure to biofuels.