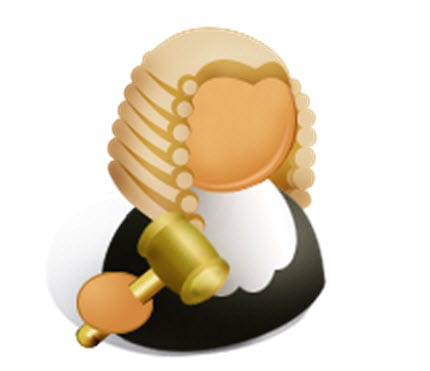 Solar energy adoption meets with roadblock from the UK government
February 8, 2012
Solar energy may become a little more difficult for consumers to get their hands on in the United Kingdom.
The Department of Energy and Climate Change has lost an appeal against the High Court regarding feed-in tariffs for solar installations. In December last year, the Court of Appeals ruled that the government agency had made unlawful cuts to the program. The agency proposed the cuts to offset the potential financial losses it would accrue from rapid adoption of solar energy systems. The agency is now pursuing to have the ruling appeal by the Supreme Court.
Solar energy companies are accusing the government of putting a cynical spin on the issue.
Energy developers are saying that the Department of Energy and Climate Change is working to delay the progress of solar installations by cutting back of tariffs. The solar industry is showing very promising signs of growth in the UK, but if the government continues to intervene with progress, companies may be encouraged to move business elsewhere, making solar power more difficult for consumers to obtain.
The government asserts that cutting back on tariffs is necessary to keep solar energy viable in residential setting.
The Department of Energy and Climate Change currently provides financial assistance to homeowners looking to install solar panels, but will not be able to continue this initiative if adoption continues at the pace it has been over the last year.
For more on alternative energy news posts daily.