Solar energy auction to be held in India
November 19, 2013
India to put 4,000MW of solar energy capacity up for auction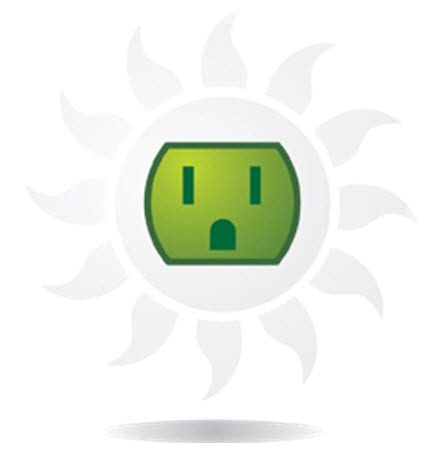 India's Ministry of New and Renewable Energy is preparing to launch an ambitious auction concerning some 4,000 megawatts of solar energy capacity. The country has become quite invested in solar energy, seeing a significant degree of economic promise in this form of clean power. Solar energy could also help India mitigate its impact on the global environment by reducing the country's need for fossil-fuels. The government is currently working with several organizations to make the auction feasible and expects that some 1.3 million average households throughout the country will benefit from solar energy in the near future.
Auction aims to drive down the cost of electricity
The ultimate goal of the auction is to reduce the cost of electricity down throughout the country. Currently, the average Indian households spend approximately 9.4 centers per kilowatt-hour of electrical power. The government wants to this drop to 7.8 cents per kilowatt-hour. This could have a significant economic impact on many people in the country, providing them with some alleviation from relatively high energy prices.
Solar energy projects could create new jobs throughout India
The initial 1,000 megawatts being issued through the auction is expected to be taken on by a variety of companies that have an interest in solar energy and its continued development. The remaining 3,000 megawatts associated with the auction will be issued in 500 megawatt portions over the coming months. The projects that sprout from the auction initiative are expected to create thousands of jobs throughout the country.
Economic benefits of solar energy prove attractive
Solar energy has become quite popular throughout the world. Many countries are looking into the adoption of solar energy in order to combat the potential impact of climate change. Many more, however, are interested in the economic benefits that could be obtained through their use of solar power. Large countries, such as the U.S. and China, have taken an interest in solar energy for its economic benefits.