Hydrogen fuel gains more momentum in Europe
November 20, 2013
New consortium forms around hydrogen fuel cells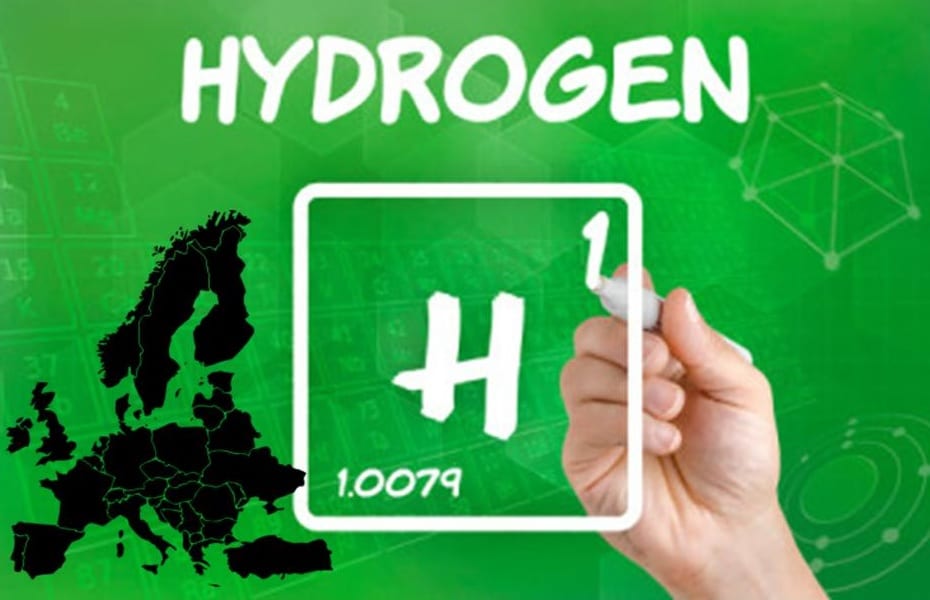 Hydrogen fuel may begin gaining significant momentum in Europe thanks to a new consortium called the H2TRUST. The consortium is comprised of nine European organizations, including Air Products, McPhy Energy, SOL SpA, and the European Hydrogen Association, as well as others. The consortium was co-founded by the Fuel Cells and Hydrogen Joint Undertaking, which exists to promote the use of hydrogen fuel and fuel cell technology throughout Europe. The commercialization of fuel cell technology will be one of the top priorities of H2TRUST.
Commercialization to be a priority for H2TRUST
Commercializing hydrogen fuel cells is not a new endeavor. Several companies in the fuel cell industry have been working to attain commercialization for their energy systems for several years. Few have managed to make any significant progress, however, due to some of the challenges that fuel cells have encountered over the years. One of the most significant of these challenges has dot o with the cost of fuel cell technology. Another challenge involves stigma surrounding the safety of fuel cell technology and the volatility of hydrogen fuel.
Consortium to focus on safety as well
Ensuring the safety of hydrogen fuel cells is one of the goals of H2TRUST. The consortium will work to assess industry trends in order to promote the development of safe fuel cells and the adoption of new regulations that focus on safe development, deployment, and use. The consortium will make an effort to assess the risks associated with hydrogen fuel production and transportation as well, working to ensure that hydrogen fuel is handled in a safe manner at all times.
Commercialization of fuel cells could be slowed
As hydrogen fuel cells become more popular, especially in the field of transportation, consortiums like H2TRUST are likely to become more common. These organizations can be responsible for the introduction of new standards that ensure the quality and safety of certain technologies, but they can also slow the commercialization of these technologies as well. Assessing the risks associated with hydrogen fuel and addressing these risks is not a simple process and is likely to be a time consuming endeavor.