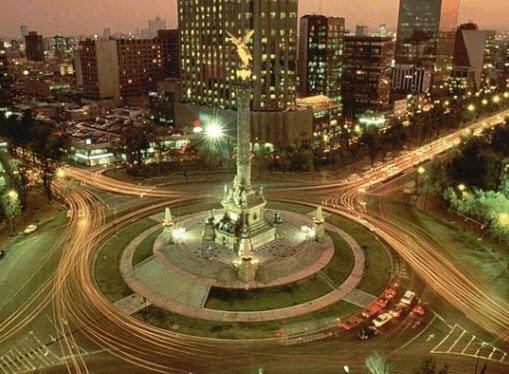 Solar energy beginning to skyrocket in Mexico
July 3, 2012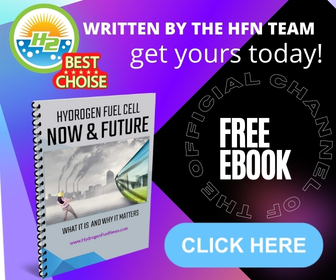 Mexico could double its solar energy capacity by the end of the year
Mexico has begun showing serious interest in solar energy recently. The country boasts of high solar energy potential due to its nearly constant exposure to the sun. Recently, the country has embarked on several ambitious solar energy projects, which could help reduce its reliance on fossil-fuels. Currently, the country is home to 6 megawatts of installed solar energy systems. According to Conermex, the country's leading solar energy company, Mexico is poised to reach 12 megawatts of installed solar energy systems by the end of 2012.
Conermex makes note of aggressive investments in the solar energy industry
The estimated growth of the solar energy industry in Mexico is due to more aggressive investments being made, according to Conermex.  The company notes that the country is among the top five in the world in terms of exposure to solar radiation, which makes it one of the most attractive locations for solar energy systems. The nation received an estimated 400 terawatts of solar radiation every year, more than enough energy to keep every home in the country powered.
Country could meet its energy needs through the use of solar power
Mexico's National Solar Energy Association has announced that the country has the capability of generating 100% of its electricity through solar energy systems. The country has plans to make this estimation a reality within the next decade or so, but this endeavor will only be possible through increased investments from both the private and public sectors. Without these investments, the solar energy industry is expected to see marginal growth in later years.
More momentum behind investments required for industry to see success
Conermex notes that solar energy investments continue to show signs of flagging despite more aggressive investments being made in the industry recently. The company notes that more work has yet to be done before the solar energy industry can begin showing it is capable of meeting the country's ambitious energy goals.
Related article(s) and resources:
http://cleantechnica.com/2012/06/30/mexico-going-big-solar-energy/?utm_source=feedburner&utm_medium=feed&utm_campaign=Feed%3A+IM-cleantechnica+%28CleanTechnica%29