Solar energy company breaks into the Nevada market
May 8, 2014

SolarCity has come to Nevada in order to make solar power more accessible
SolarCity, a solar energy company whose prominence is growing rapidly, has begun to expand throughout the U.S. The company had initially only worked in a few states in the country, but has found a great deal of success that has encouraged its expansion. This success has allowed SolarCity to work on breaking into foreign markets as well as domestic ones. As the company continues to grow, its sights have been set on Nevada as its next market of focus.
Nevada is a promising home for solar power projects
SolarCity has announced its entry into the Nevada market, where solar power is growing in popularity at an alarming rate. Like California, Nevada is exposed to solar radiation on a near constant basis and is home to some of the most ambitious solar projects in the U.S. The state has a strong interest in renewable energy, but has been slow to bring clean forms of power directly to consumers. SolarCity specializes in providing homeowners with access to solar technologies, making it possible for them to embrace solar power effectively.
---------------------------------------------------------------------
Clean Energy Quotes To Remember - "The environment is where we all meet; where all have a mutual interest; it is the one thing all of us share."
- Lady Bird Johnson
---------------------------------------------------------------------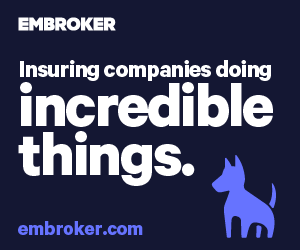 Homeowners could be spending as little as $30 a month for their electrical power
According to SolarCity, homeowners in Nevada could pay as little as $30 a month for the energy they produce using the company's solar panels. These panels would be made available through leasing programs that are designed to mitigate the high upfront costs associated with the purchase and installation of photovoltaic systems. These costs have prevented many homeowners from making use of solar power in the past. Leasing programs could solve this issue.
SolarCity will have to compete with other solar developers based in Nevada
While SolarCity may be the promising newcomer to the market, it is not the only solar energy company operating in the state. For some homeowners, SolarCity may actually be the more expensive option when it comes to adopting solar power systems. SolarCity has, however, managed to generate a great deal of hype for its leasing programs, which may help solidify it as a major player in the state's evolving energy market.