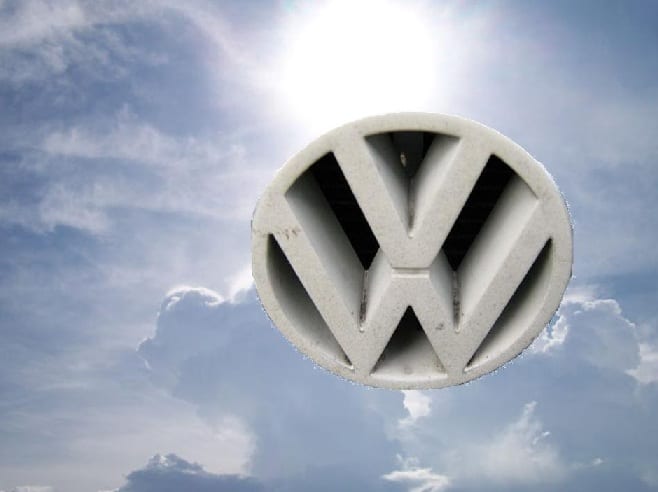 Solar energy gets the green light from Volkswagen
January 30, 2013

New solar energy system activated by Volkswagen
Volkswagen, one of Europe's largest automakers, has activated its largest solar energy facility to date. The facility is not located in the company's home, however, rather it can be found in the U.S. in Tennessee. The facility is being used to power manufacturing of new vehicles in the state. Boasting of a capacity of 9.5 megawatts, the solar energy system accounts for approximately 13% of the energy needed in the manufacturing process.
Solar energy system located in Tennessee
The manufacturing facility that receives power from the solar energy system primarily produces Passats, one of Volkswagen's most popular vehicles in the U.S. The facility boasts of more than 3,000 full-time employees and was the first vehicle manufacturing facility to receive LEED Platinum certification from the U.S. Green Building Council well before its new solar energy system became active. Approximately 48% of the facility is constructed from recycled materials, with most of the waste produced through the production process being recycled as well.
Volkswagen continues support of clean power
The U.S. is not the only place Volkswagen is making use of solar energy. The automaker also has solar energy systems installed in its production facilities in Germany. The automaker's interest in solar energy is due to its Think Blue campaign, which is a self-imposed challenge for the company to adhere to the absolute highest standards of environmental friendliness. As such, the automaker has been showing interest in solar energy and other forms of clean power.
Hydrogen fuel still faces uncertain future with Volkswagen
Volkswagen is not the only company in the auto industry to show such interest in alternative energy, but it has become one of the leading supporters of solar energy. Unlike other automakers, however, Volkswagen has not yet announced concrete plans to adopt hydrogen fuel for future vehicles. The automaker currently has tentative plans concerning the use of hydrogen fuel for consumer vehicles, but has already begun to produce materials handling and other commercial vehicles that make use of hydrogen fuel.