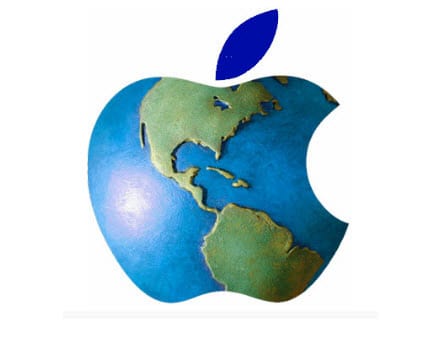 Solar energy industry booming in US
September 14, 2012
SEIA shows solar energy being adopted by largest companies in the country
Solar energy is gaining ground in the U.S. The Solar Energy Industries Association (SEIA), along with Vote Solar, has unveiled information concerning the country's top businesses, all of which are adopting solar energy. This information was released during the Solar Power International 2012 event in Florida. SEIA notes that companies are embracing solar energy more readily because of the potentials for significant economic gain as well as the growing need to mitigate impact on the environment. The support these companies are showing could bring serious growth to the solar energy industry.
Walmart, and others, show serious support for solar energy industry
According to SEIA, the top five companies adopting solar energy are Walmart, Costco, Kohl's Department Stores, IKEA, and Macy's. Walmart, by far, boasts of the most solar energy systems and highest capacity. Currently, the retail giant boasts of a solar energy capacity exceeding 65,000 kilowatts. Costco comes in second with approximately 38,900 kilowatts of capacity. IKEA, however, has the most solar energy installations spread throughout the U.S. Other companies adopting solar energy include Apple, Walgreens, Dow Jones, and others.
Regulations and energy costs encourage companies to seek out alternatives
These companies seem to be adopting solar energy because of the financial gain that these energy systems represent. They are also facing more stringent regulations coming from the federal government, which are pushing them to abandon fossil-fuels in favor of renewable power. Adoption of solar energy is punctuated by the growing cost of fossil-fuels, which is beginning to produce financial loss where some companies are concerned.
Solar energy industry expected to see monumental growth in the future
According to SEIA, the top 20 companies adopting solar energy in the U.S. generate approximately $47.3 million worth of electricity every year. This is enough to provide power for roughly 46,000 average homes. SEIA notes that solar energy installations have helped reduce the cost of business utility bills by millions, making alternative energy much more attractive for companies that are confronted with growing energy costs. As solar energy becomes more popular, the solar energy industry is expected to grow exponentially in the future, especially if large businesses continue to show their support.