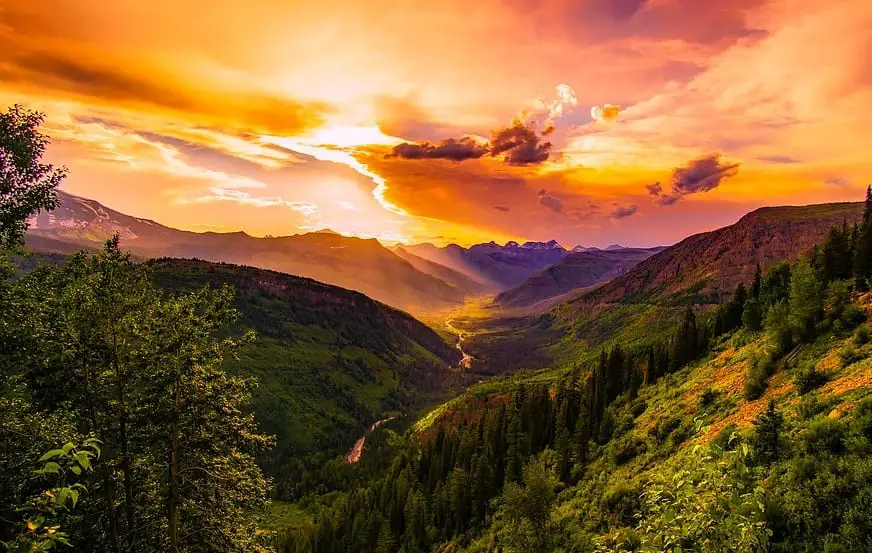 Solar energy industry is leading job growth in Montana
June 15, 2017
Montana is experiencing a surge in its solar energy industry
Solar energy has had a successful year so far in 2017. Last year, the state ranked 40th in the country in terms of renewable energy job growth. Now, however, the growth of the solar energy industry during the first half of this year has set the state on course to reaching 22nd in clean job growth. The solar energy industry has powered job growth in the state, creating new economic opportunities and allowing the state to become more energy independent.
Data shows that solar is on the rise
According to data from the Solar Energy Industries Association, the solar sector in Montana has been showing signs of aggressive growth over the past year. While the sector has had an impact on job growth in the state, solar power only represents .04% of all electricity generated in Montana. The state's Northwestern Energy is planning a new study into net metering, which may highlight how much the solar energy industry has benefited within Montana. The solar industry has also expressed praise for Governor Steve Bullock, who has shown support for renewable energy recently.
Challenges remain for the solar energy industry, but they may not slow growth
The solar energy industry has been enjoying favorable market trends recently, but the sector still faces many challenges. Homeowners within the state have been slow to warm to the concept of solar power, partly due to the costs associated with the installation of solar panels. Utilities have also been somewhat resistant to adopting solar power due to concerns regarding potential price imbalances between solar and non-solar customers. As the cost of photovoltaic technology continues to fall, however, the solar sector is expected to continue seeing growth for years to come.
Solar power continues to expand throughout the US
Solar has seen significant growth throughout the United States despite some changes to federal energy policies. The solar energy industry is expected to lead to greater job growth throughout the country, especially in states that have shown significant support for clean power. Large-scale projects will likely create the most jobs, whereas the solar residential sector may secure more long-term jobs for those interested in clean energy.