Solar energy industry reaches a new milestone in the United States
December 19, 2016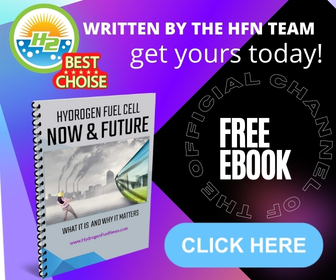 Solar installations hit a new record in the third quarter
The third quarter of this year was one of the best that the solar energy industry in the United States has ever seen. GTM Research and the Solar Energy Industries Association have released a new report predicting that 2016 could end up being a record breaking year for the solar sector. Notably, 2016 solar capacity could beat the number of solar installations that were reported last year, further aiding the United States in reducing its reliance on fossil-fuels.
4,143 MW of solar capacity was installed during the third quarter alone
According to the report, approximately 4,143 megwatts of solar power was installed in the United States during the third quarter of this year. This represents a 99% increase over the installations that were recorded in the second quarter of the year and a 191% increase over what was seen during the third quarter of 2015. One megawatt of newly installed capacity came online every 34 minutes. The solar energy industry has seen a period of unprecedented growth due to state and federal policies that have provided developers with financial aid for their projects.
Large projects continue driving growth for the solar energy industry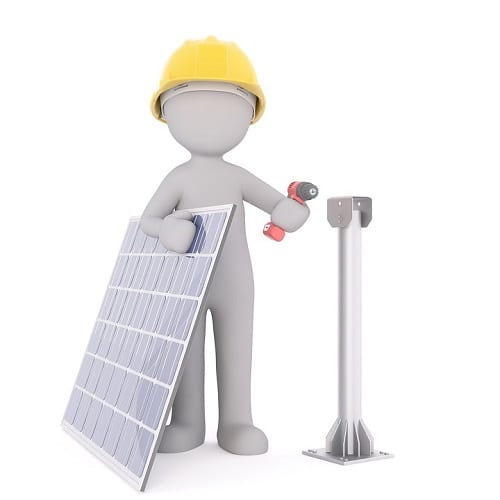 Utility-scale installation currently powers the continued growth of the solar energy industry. Utility-scale projects represent 77% of all solar installations during the third quarter. By the end of this year, an estimated 4.8 gigawatts of newly installed solar capacity is expected to come online. The solar energy industry has also begun to see strong growth in the residential sector. Indeed, many developers have begun to focus on this sector more heavily, though residential solar installations have slowed during the most recent quarter.
Solar power does face a relatively uncertain future
While the solar energy industry has seen strong growth and support, the outlook of the solar market beyond 2019 seems uncertain. The incoming Trump Administration has shown some disinterest in solar power, so whether or not tax credits supporting solar projects will be renewed in 2019 and beyond is unclear. Economics may eventually ensure the support for solar power, however, as solar is currently less expensive than fossil-fuels, even without the support of subsidies.