Solar energy is becoming less expensive than coal and wind
December 20, 2016
New highlights the major accomplishment the solar sector has achieved
The solar energy space has accomplished something that was previously thought impossible. According to data from Bloomberg New Energy Finance, solar power is now the world's least expensive form of energy. In the past, solar power has managed to find major success in various parts of the world, particularly the Middle East, where sunlight is abundant. The data from Bloomberg shows that solar power is now less expensive than wind and coal, making it a very attractive form of electrical power.
Large-scale solar energy projects are becoming more common
This year, the solar energy sector has grown significantly throughout the world. Large-scale projects have helped many countries embrace clean forms of electricity while cutting down on emissions production. India, China, and the United States are among the largest solar markets, where many solar projects have managed to thrive in recent years. As countries begin to move away from fossil-fuels, solar energy has begun attracting a great deal of support. As investments in solar power continue to grow, the overall cost of the electricity produced by solar panels continues to fall.
Smaller countries and investing more in clean power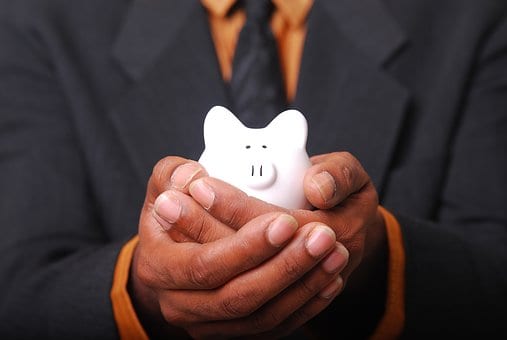 While solar energy has found significant traction in large and wealthy countries, emerging markets are actually investing more in clean power. These markets have spent a combined $154 billion on supporting clean energy projects on many kinds. It has taken several years for clean power to reach the level of success that it has achieved today. This is partly due to the competition that renewable energy has encountered from the coal and oil industries.
Rural communities could benefit from solar energy
The solar energy market is expected to continue seeing strong growth in the coming years. Solar projects will likely become more common in countries where the need for reliable electrical power is highest. Solar can provide such communities with the energy they need and photovoltaic systems are becoming more attractive as they become less expensive to develop.