Solar energy in Japan continues to show impressive growth
November 29, 2013
Feed-in tariff helps solar power reach new heights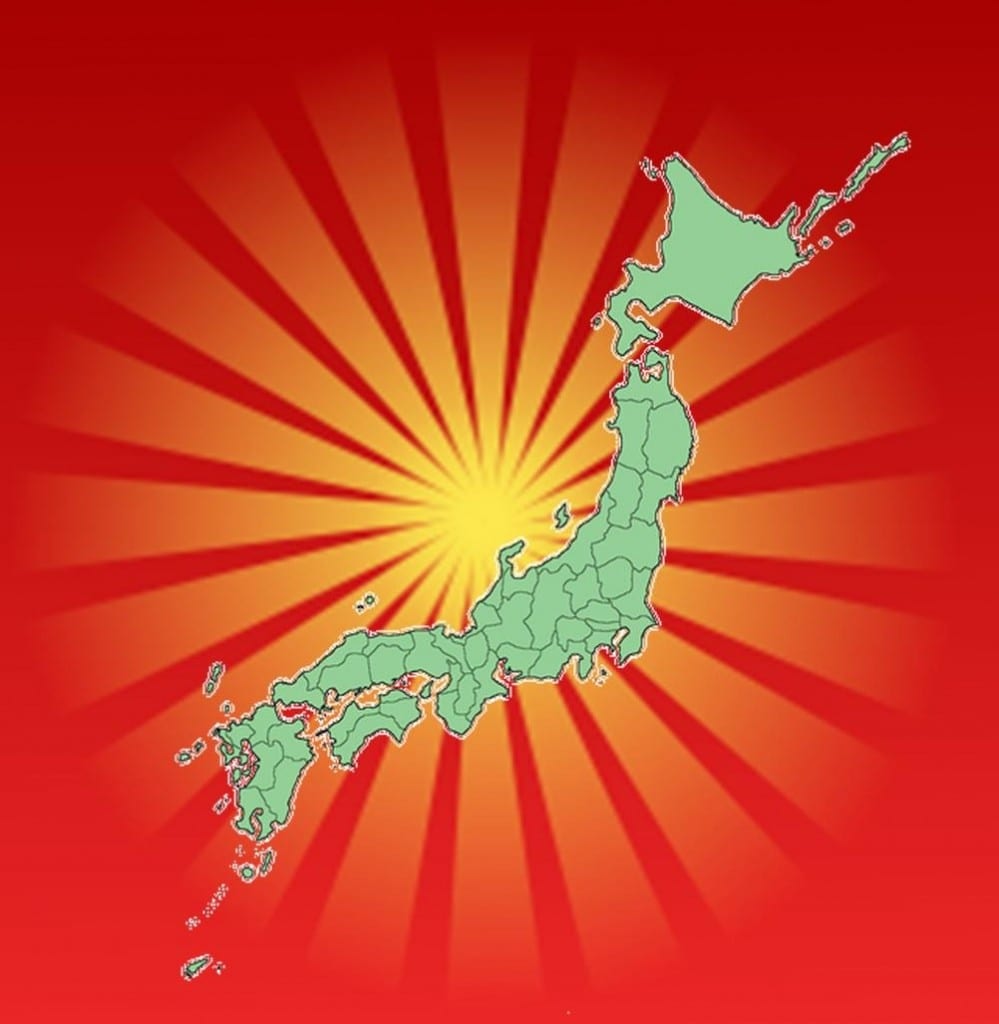 Japan has become one of the most attractive homes for solar energy in the world. The country introduced an aggressive feed-in tariff focusing on solar power in 2012 and this initiative has powered the adoption of solar energy throughout Japan ever since. The feed-in tariff has created a powerful incentive for homeowners and businesses to adopt solar power and it has also encouraged new solar projects to take root throughout the country. Thanks to the feed-in tariff, Japan has reached a major milestone in terms of photovoltaic installations.
3.9GW of solar capacity established since 2012
Some 3.9 gigawatts worth of photovoltaic installations have taken root in Japan since the introduction of the solar feed-in tariff. In total, more than 4 gigawatts of renewable energy capacity has been installed in Japan since July 2012. Approximately 90% of this capacity comes from solar energy, according to the Japanese Ministry of Economy, Trade, and Industry. The agency expects to see the country's solar capacity continue to grow exponentially over the coming months, with 2014 possibly being the most fortuitous year for solar energy in Japan.
Germany provides example for feed-in tariff initiative
Japan's feed-in tariff is heavily based on one that had been launched by Germany some years ago. The German initiative had proven so successful over its lifetime, that it actually threatened the financial stability of the government. Feed-in tariffs provide homeowners with a financial incentive to adopt solar energy systems, paying them for the excess electricity that they produce through photovoltaic systems. Germany has cut back on the benefits that it had provided through its feed-in tariff, but the tariff had helped establish Germany as a world leader in terms of solar energy.
Solar energy to continue benefiting from feed-in tariff
The Japanese government does not yet have plans to reduce the benefits awarded through the feed-in tariff. As such, the rate at which solar energy is growing throughout the country is expected to remain stable for the foreseeable future. Numerous utility-scale solar projects have also taken root throughout the country, as well as commercial projects that are making solar power more accessible to businesses.