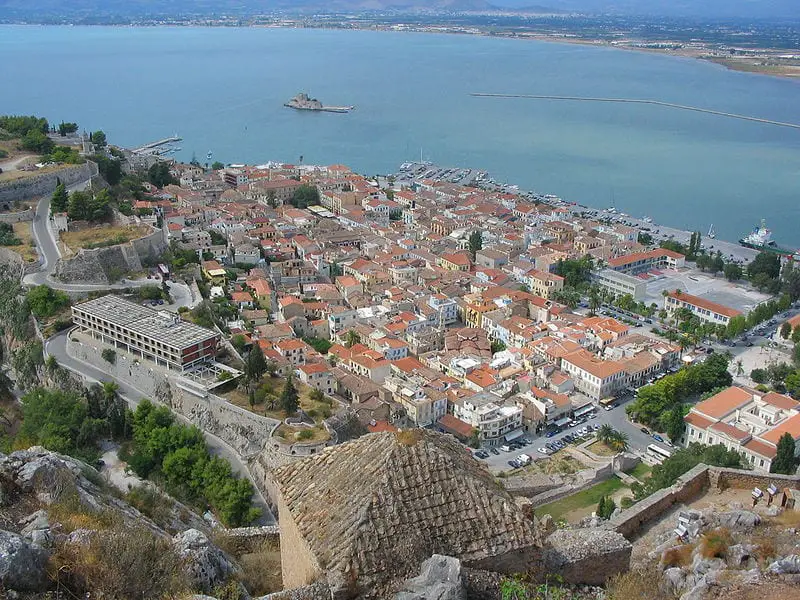 Solar energy may solve the financial crisis of Greece
April 8, 2013

Greece and Germany team to make use of solar energy
Greece continues to struggle with an ongoing economic disaster that was triggered by the financial crisis in Europe. The country is among the hardest hit by the European financial crisis and has shown only modest signs of recovery, many of which continue to be undone by problems that the country cannot control. Greece has been receiving a great deal of attention from the European Union lately due to the struggles it is facing and the economic impact these struggles have on the rest of the region. Germany believes that the solution to the financial issues of Greece lies in the use of solar energy.
Germany proves a powerful advocate for solar power
Germany is a leading power when it comes to solar energy. The country boasts of the largest solar capacity in the world, which is expanding at a rapid pace. Germany has shown time and again the capabilities of renewable energy, especially when it comes to cutting costs associated with electrical power. German officials believe that Greece could benefit from the use of solar energy, which may be capable of putting the country's financial troubles to rest.
Greece will benefit from Germany's experience
Germany and Greece has formally agreed to take on the issue together. Per the agreement, Greece will be able to leverage the investment power of Germany and make use of the country's low-cost solar energy systems and other technologies. This initiative is expected to help Greece create numerous permanent jobs that revolve around renewable energy. It will also provide Greece with a new, sustainable export in the form of electrical power, which could help alleviate the geopolitical energy issues that much of the European Union is currently wrestling with.
Solar energy could help Greece overcome financial problems
A similar initiative between Greece and Germany had been taking form in early 2012, but these plans fell through due to political turmoil. Greece has already been making a strong push with solar energy, but its endeavors have been inhibited by the societal conflicts that have been created by the country's financial crisis. With Germany as an ally, the country may be able to finally buck its economic problems and focus more intently on the use of solar energy.