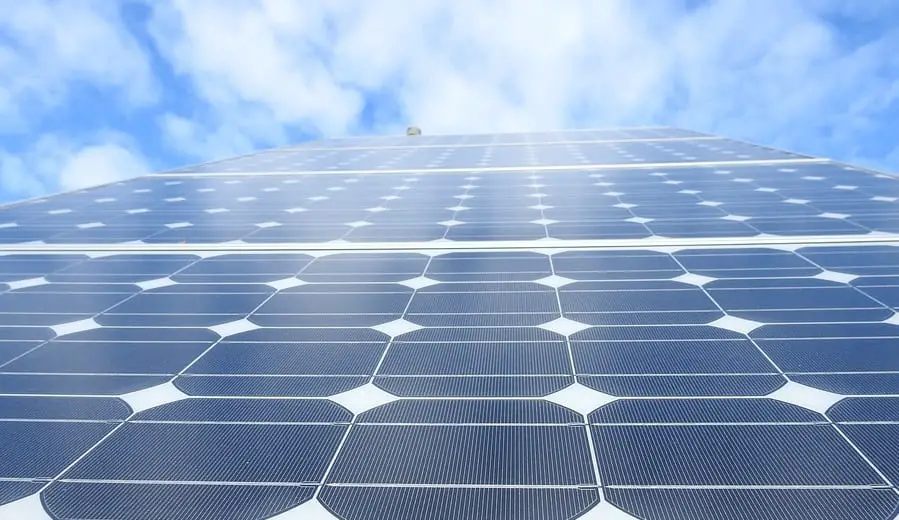 Solar energy is seeing strong growth in Minnesota
May 10, 2017
State's solar energy sector is experiencing promising growth
Minnesota's solar energy sector is growing at a rapid pace. The state has been showing aggressive support for solar power in recent years in an effort to reduce reliance on fossil-fuels and become more environmentally friendly. Minnesota added nearly as much solar capacity during the first three months of this year as in the entirety of 2016. The state's solar capacity was only one megawatt in 2009, and now Minnesota's capacity has reached 447 megawatts.
Solar power to continue expanding throughout 2017
State officials predict that the solar energy sector will continue to see strong growth throughout the rest of this year. Several large-scale projects are at various stages of development, with some expected to come online in the coming months. These projects will further increase the state's solar energy capacity while also offsetting the production of harmful emissions. The projects are also expected to have a beneficial economic impact, as they will create new jobs and provide more opportunities to generate tax revenue for the state.
States are showing more support for solar energy
Solar energy has garnered a great deal of momentum throughout the United States. Several states are supporting this form of clean power due to its accessibility as well as the falling cost of photovoltaic products. Favorable policies have ensured that the solar energy sector will continue to grow in the country, especially as more states set ambitious goals for the adoption of clean power.
State aims to place greater focus on renewable energy in the coming years
In 2013, Minnesota set a goal of deriving no less than 10% of its electrical power from solar energy by 2030. Currently, solar accounts for 1% of all electricity generated in the state. Minnesota is not focused exclusively on solar energy, of course, and is supporting other forms of clean power as well. Notably, wind power represents 18% of all electricity generated in the state, highlighting Minnesota's ongoing support for clean energy.