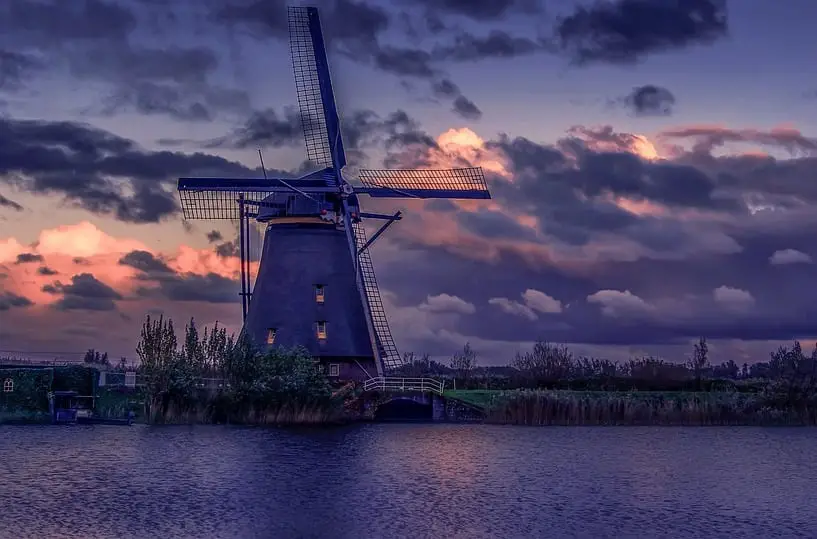 New offshore wind energy system begins producing electricity in the Netherlands
May 10, 2017
Gemini Windpark has come online in the Netherlands
One of the world's largest offshore wind energy systems has come online in the Netherlands. Dutch officials celebrated the opening of the new wind farm, which has been developed some 53 miles off the northern coast of the country. Called the Gemini Windpark, the project boasts of 150 turbines. The wind farm was developed as a collaboration among Northland Power, Siemens Wind Power, Van Oord, and waste processing firm HVC.
Offshore wind energy system will produce 600 MW of electricity
The offshore wind energy system will be able to generate 600 megawatts of electrical power at full capacity. The project is meant to provide energy to approximately 1.5 million people in the Netherlands. Taking advantage of strong wind currents, the project will be providing the Netherlands with 13% of the electricity that the country uses. The Gemini Windpark also represents 25% of the country's total wind energy capacity. While the Netherlands is showing more support for clean power, the country will remain heavily dependent upon fossil-fuels for the foreseeable future.
Offshore projects continue to attract more attention
Offshore wind projects are beginning to become more common in Europe and elsewhere. These projects hold a great deal of promise in terms of energy production due to the strong wind currents that can be found at sea. Several large organizations have shown interest in supporting offshore wind energy, especially as they become more focused on using clean power. Developing offshore projects has proven to be an expensive endeavor, however, with the Gemini Windpark costing approximately $3 billion to develop.
The Netherlands aims to focus more heavily on renewable energy
By 2020, the Dutch government aims to derive 14% of its electricity from renewable sources, with wind and solar power playing a major role in this endeavor. The government considers the Gemini Windpark to be a prominent stepping stone toward establishing more environmentally friendly forms of energy production. In the coming years, more wind projects are expected to take form in the Netherlands, which may serve as an example to other countries that are interested in clean energy.