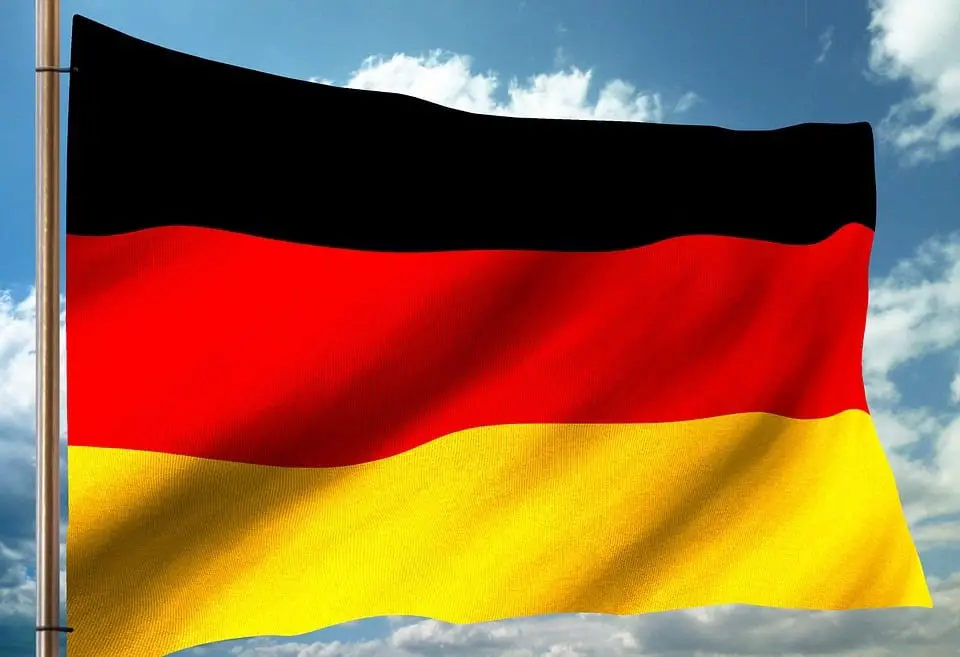 AFC Energy seeks to expand use of hydrogen fuel cells in Germany
May 11, 2017
Fuel cell developer begins engineering work at German facility
AFC Energy, a leading developer of industrial hydrogen fuel cells, has announced that it is expanding its presence in the German market. The company has officially begun its engineering work at the Covestro Industrial Park, which is owned by Covestro Deutchland. AFC Energy is leading this engineering work, aiming to review the use of new technology and predict the costs associated with using hydrogen fuel cells. The company is currently installing one of its 1 megawatt alkaline fuel cells at the Covestro facility.
Hydrogen fuel cells will use fuel produced by Covestro
The fuel cell system being installed by AFC Energy will make use of hydrogen that is produced by Covestro's own hydrogen grid. The electricity generated by the system will then be sold to the local power infrastructure through long-term power purchase agreements. Because the system will be using hydrogen produced in relatively close proximity, it can be expanded in an affordable manner. AFC Energy may opt to expand its work in Germany in the future if demand for hydrogen fuel cells continues to grow.
Germany is becoming a prominent market for hydrogen fuel cells
Germany has become a relatively attractive market for hydrogen fuel cells. The country is pushing for vehicles to be made more environmentally friendly and fuel cells are meant to help in this endeavor. Germany is also home to a growing hydrogen infrastructure, which is needed to support the adoption of new clean vehicles. Companies like AFC Energy see potential in the German market due to the country's prominent focus on renewable energy and using new technology to cut down on emissions production.
AFC Energy may expand operations in Germany in the future
AFC Energy is interested in demonstrating the capabilities of hydrogen fuel cells, especially for industrial purposes. The company has already conducted extensive reviews of fuel cell systems that highlight their ability to generate electrical power. AFC Energy may look to expand its current operations in Germany in order to break into the commercial energy production market in the future.