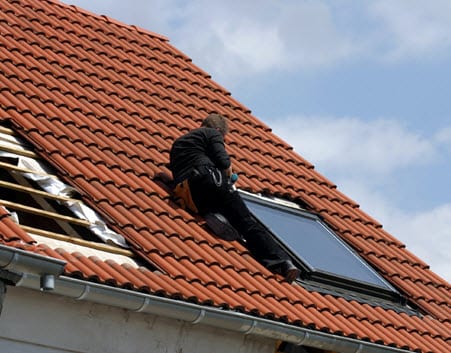 Solar panel installations drop in the UK after government cuts subsidies
May 5, 2012

Cut to subsidies could hamper the growth of the solar energy industry
The government of the United Kingdom recently made cuts to the solar feed-in tariffs that were meant to promote the adoption of alternative energy. The subsidies aimed to provide homeowners with a financial incentive to install solar panels on their properties. The initiative was quite popular, but the government had deemed that it economically unviable. The subsidies were cut on April 1 of this year in a controversial decision that may have far-reaching implications for the country's residential solar energy industry.
Data shows solar panel installations dropped 90% after cut
The UK's Department of Energy and Climate change has released data that shows the immediate effect the cut has had in the country. According to this data, installation of solar panels dropped a sharp 90% in the weeks following the cut to subsidies. The data suggests that the feed-in tariff had been much more popular than the government had anticipated. This corroborates concerns from solar energy companies that had warned that generous subsidies may cause economic problems that could cripple the country's progress toward adopting alternative energy.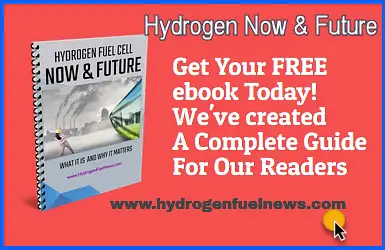 Officials cite economic concerns for the reduction to subsidies
Government officials have claimed that the subsidies presented a gargantuan economic burden that would eventually trickle down to UK citizens. The government claims that the subsidies were left over from the previous administration, one that is often criticized for not responding well to the economic problems the country has been faced with for several years now. Despite the government's cutting of the subsidies, however, Prime Minister David Cameron expressed the desire for the country to continue its support of solar power and alternative energy.
UK committed to pursuing solar energy despite recent developments
The UK's solar energy subsidies still exist, but are significantly reduced and are restricted to homes that meet staunch energy efficiency standards. Homes that meet the country's energy efficiency standards will be able to receive financial aid from the government in order to purchase and install solar panels. According to the Solar Trade Association, approximately half of the homes in the UK currently meet these standards, but may still not be eligible for solar subsidies due to other factors.