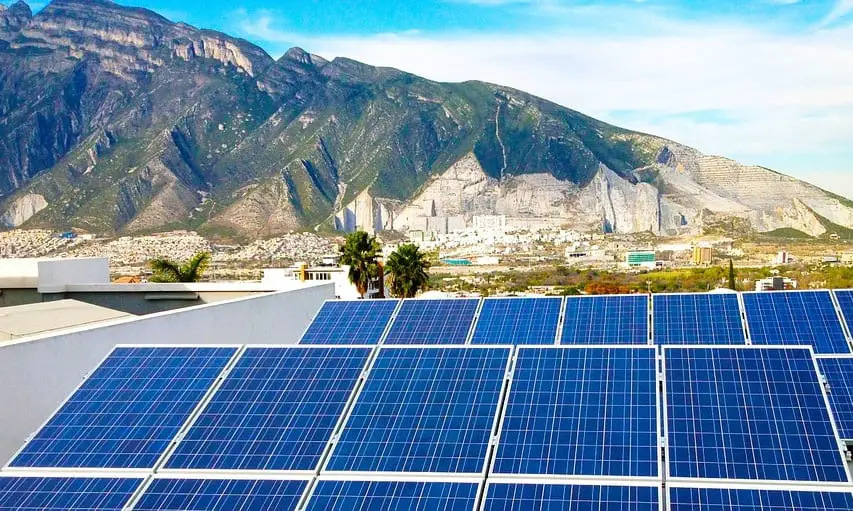 Solar panel owners in South Africa could face a solar energy fine
November 28, 2018
0
By
John Max
Cape Town has threatened to fine residents who have unregistered solar panels.
Cape Town solar panel owners could soon face a solar energy fine of R6 425.90 ($461) and have their panels disconnected if they are caught with unregistered solar panels next year.
Cape Town residents have until February 2019 to register.
The city is giving residents until February 28, 2019 to adhere to an electricity supply by-law that requires them to have their panels registered with and authorized by the city. According to Cape Town, the panels need to be registered so that the city can assure that the connections are safe and will not interfere with the quality of the electricity supply.
Both current and previous versions of the by-law have therefore required that generation equipment connected to the city's network be authorised by the city's electricity department," said mayoral committee member for water and energy Xanthea Limberg, reported IOL.
The solar energy fine of R6 425.90 is actually a service fee that the offending solar power panel owner will be charged for the removal of unauthorized small-scale embedded generation (SSEG) connections. All SSEG systems must be city-registered by the end of February and this includes systems such as rooftop solar PV installations.
In addition to the solar energy fine, some unregistered SSEG systems may also be disconnected.
Limberg also said that those who do not register may also have the main supply of electricity to their properties disconnected. According to Limberg, in cases where a SSEG system is disconnected, the owner of the system would only be allowed reconnection once the city is satisfied that the owner's system is disconnected, decommissioned or authorized, and the service fee is paid.
Although the city is within its rights to impose this law, many people are frustrated with the new regulations and feel as though Cape Town is only looking to make money due to having lost money from residents using more eco-friendly and money-saving systems.
"We have seen this happen over and over," argued Sandra Dickson, founder of activist group Stop COCT. "When the City made less money because people were saving more water, they introduced a water pipe levy. When the electricity income dropped, they came up with a fixed electricity surcharge of about R150."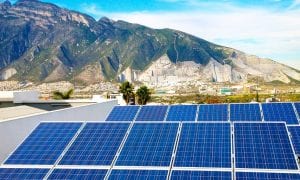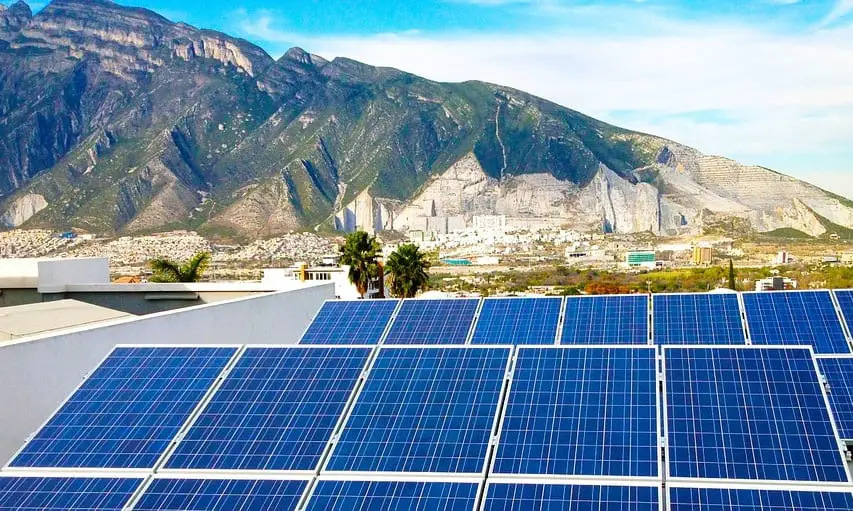 As it stands, frustrated or not, the regulations are in effect and Cape Town residents will need to comply or face the solar energy fine.