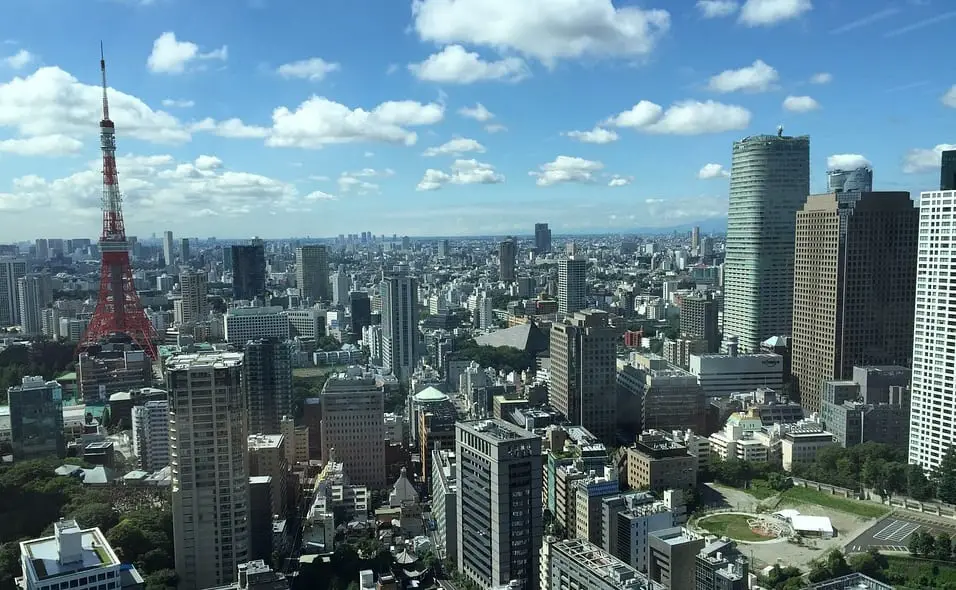 Hydrogen society – Japan is building an eco-friendly future
November 14, 2018
Japan is moving away from conventional power methods and embracing renewables.
Japan is working toward building a hydrogen society. The country has been committed to this goal ever since the Fukushima disaster in 2011 and is now using the upcoming 2020 Tokyo Olympic Games to show off the technology and further its commitment to becoming a more eco-friendly nation.
Japan to showcase hydrogen fuel technology at 2020 Olympic Games.
The 2020 Summer Olympics is set to become the greenest Olympics yet. As part of its dedication to building a hydrogen society, Japan is implementing this alternative power technology within buildings, vehicles, and fueling stations.
The country is reportedly building a network of hydrogen fuel stations, will have thousands of hydrogen fuel cell vehicles on the roads, and will have a hydrogen-powered athlete's village.
Moreover, Japanese auto manufacturer Toyota is building a plant to manufacture fuel cell stacks. Additionally, other plants are being built to produce hydrogen via renewable energy methods. The country also intends to import hydrogen form other countries, such as Australia.
Hydrogen-powered Japanese homes are also part of the hydrogen society plans.
Some homes in Japan are also making the switch from conventional power methods to hydrogen for generating electricity. In fact, once the 2020 Tokyo Olympic Games are over, the city has plans to transform the athlete's village into upscale eco-friendly condos.
Known as the Harumi Flag concept, the condo development was announced at the end of October by officials of 11 major developers, including Mitsui Fudosan Residential Co. The site will reportedly feature thousands of trees and facilities that generate hydrogen.
When completed, the entire complex will feature 5,632 condo units and most (70%) will be put up for sale while the rest will be rented out. Harumi Flag will also supposedly have a commercial facility that will include a supermarket, shopping mall, and other commercial stores.
According to the urban development plan, hydrogen will supply power for shared spaces at the condos and commercial facilities as well as for buses and vehicles.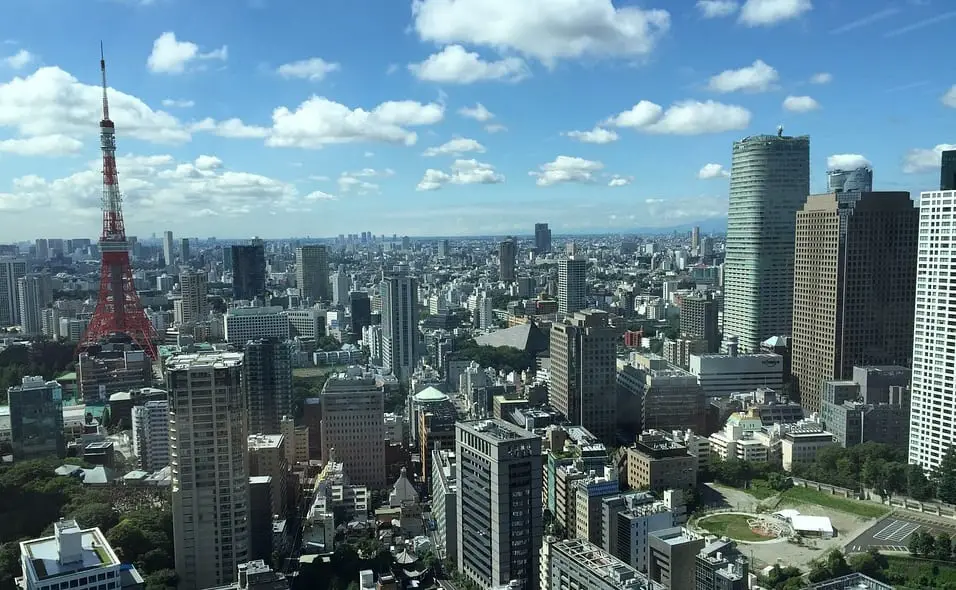 "We want to create an Olympic legacy that we can be proud of for future generations," said Takao Yamada, a managing executive officer of Mitsui Fudosan Residential, reported The Asahi Shimbun.
It will be interesting to see Japan's hydrogen society in action during the 2020 Summer Olympics.