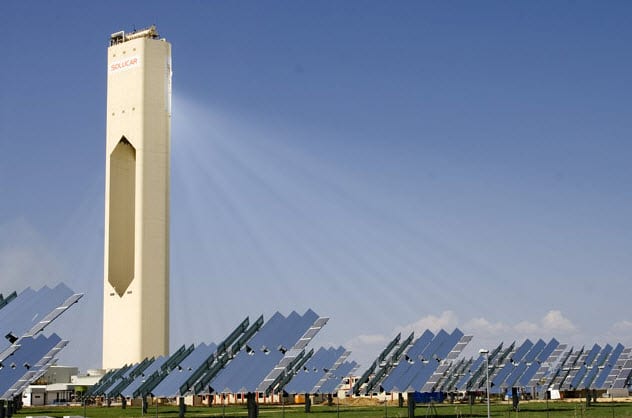 Solar-powered hydrogen fuel station coming to Michigan
September 11, 2011
0
By
Jake Banks
Michigan may soon be getting its own hydrogen fuel station, as the state's Mass Transportation Authority adopts hydrogen as its favored alternative energy.
Earlier in the year, the agency had placed an order for a fleet of buses that ran on rechargeable lithium-ion batteries. The buses were meant to be an answer to the environmental concerns in the state while also cutting operating costs associated with public transit. After seeing buses that ran on hydrogen, however, the agency cancelled its previous order and purchased a fleet of fuel cell buses instead.
With hydrogen-powered transportation coming to Michigan, the state will need a fueling station capable of meeting the demands of the vehicles. Unwilling to wait for California's hydrogen highway to reach the state, officials are building their own.
The Tranportation Authority will be working with researchers from the Kettering University to ensure that the hydrogen facility is state-of-the-art.
The facility is scheduled for completion by spring of 2012, around the same time the hydrogen-powered buses will arrive in the state. Inspired by the work done in California to make a hydrogen generation facility completely sustainable, the Transportation Authority will be building a massive 20-acre solar farm that will provide power to the entire station. This will make the station completely energy independent.
As more governments warm to the concept of hydrogen fuel, they may choose to follow suit and build such facilities themselves.