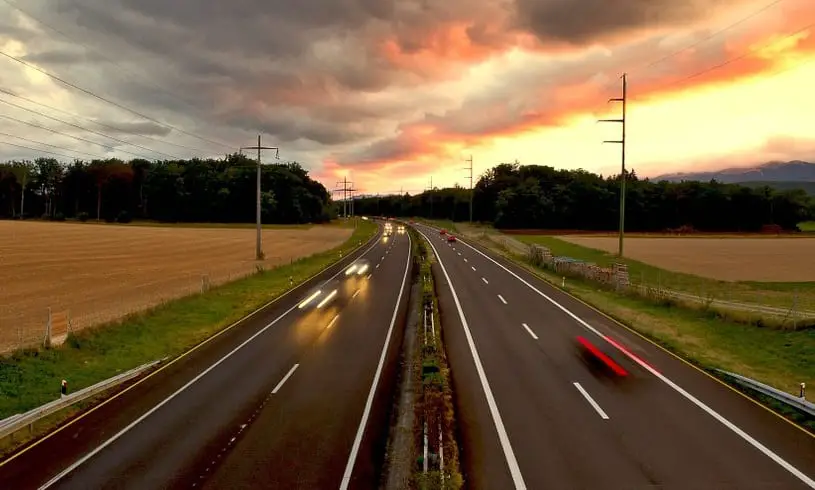 Some 15 million fuel cell vehicles could be on the road by 2030
November 24, 2017
Hydrogen Council believes fuel cell vehicles have a promising future
The Hydrogen Council, a group comprised of some of the world's leading automakers, believes that fuel cell vehicles will become much more prominent in the coming years. The organization predicts that as many as 15 million hydrogen-powered cars and 500,000 hydrogen-powered trucks will be on the road by 2030. If this is to become a reality, however, it may require an investment of potentially $300 billion.
Automakers are investing aggressively in hydrogen fuel
BMW, Toyota, and Hyundai are part of the Hydrogen Council. Both Toyota and Hyundai have already released their own fuel cell vehicles into the market, with BMW expected to follow suit in the near future. These automakers have high hopes for these vehicles, especially as interest in clean transportation continues to grow. The companies have invested vast sums of money into the clean transportation space hoping to see fuel cell vehicles find some success. The auto industry would have to increase its investments in order to accomplish this task.
Hydrogen sector may be able to return this investment
While billions may have to be invested in order for fuel cell vehicles to become successful, they may also be able to return this investment. According to a study from the Hydrogen Council, development of the hydrogen sector may generate over $2 trillion in business and create some 30 million jobs worldwide by 2050. Early success may be in the hands of governments, however. If government policies are drafted in favor of clean transportation, fuel cell vehicles will likely gain momentum very quickly.
Toyota continues to show strong support for hydrogen fuel
Toyota has become a very vocal supporter of hydrogen fuel and fuel cell vehicles. The automaker believes that fuel cells will help the world transition away from fossil-fuels. Toyota has called hydrogen an "indispensable resource" and has suggested that it can be used for much more than beyond the realm of transportation.