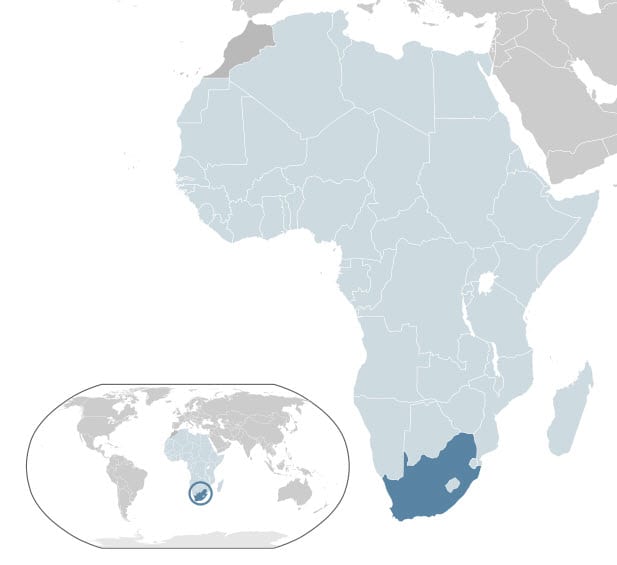 South Africa expands focus on alternative energy news
November 6, 2012

South Africa looks to diversify alternative energy portfolio
South Africa is taking yet another step toward embracing a future powered by alternative energy. Currently, the country is one of the largest coal consumers in the world. The government has been working to move away from fossil-fuels in recent years, however, with ambitious plans for hydrogen fuel and fuel cell technology. Now, South Africa is looking to diversify its alternative energy portfolio through the Renewable Energy Independent Power Producers Program.
Initiative funds 28 new solar, wind, and geothermal energy projects
The Renewable Energy Independent Power Producers Program aims to supper 28 wind, solar, and geothermal energy projects that will add a total of 1.4 gigawatts of electrical power to South Africa. These projects have already received approval from the government and the majority of them will begin producing energy between the years of 2014 and 2016. Contracts between the myriad companies representing these projects and the South African government will be signed in early November of this year.
South Africa looking to add 3.2GW capacity by 2020
South Africa already boasts of roughly 3.3 gagwatts of alternative energy capacity, but the government is not content with this level. The government wants to see another 3.2 gigawatts of alternative energy capacity added to the country by 2020 and believes that solar, wind, and geothermal energy will help South Africa achieve this goal. The initiative may have significant economical implications for the country, especially as it breaks its reliance on foreign sources of fossil-fuels.
Government continues support of native fuel cell industry
If South Africa can succeed in its alternative energy endeavors, it will become one of the most sustainable countries in the world. Apart from solar, wind, and geothermal energy, the country is committed to hydrogen fuel. The government is supporting the establishment of a native fuel cell infrastructure, which would benefit from the fact that South Africa is home to the majority of the world's supply of platinum, a key component to fuel cell energy systems.