South Africa looks to deploy hydrogen fuel cell technology in rural areas
August 20, 2015
DST works to bring fuel cell technology to the agricultural sector, schools, and clinics
South Africa's Department of Science and Technology (DST) has begun working with other government agencies in order to deploy hydrogen fuel cell technology in the agricultural sector as well as schools and clinics. Phil Mjwara, director general of the DST, believes that hydrogen fuel cells show great promise in terms of providing sustainable energy. South Africa has been working to establish a domestic fuel cell industry for some time and the government has begun showing aggressive support for these energy systems in order to become environmentally friendly and promote economic growth.
27 priority districts will receive hydrogen fuel cell technology
Throughout the country, 27 priority districts have been chosen to receive hydrogen fuel cells that will help provide power to agricultural parks. The government believes that these fuel cells will promote agricultural growth and help create jobs, which will help transform the economy in rural parts of the country. Funding has been set aside to support the endeavor, some of which will be used to establish new agricultural parks.
Government departments aim to bring fuel cells to schools and clinics in rural areas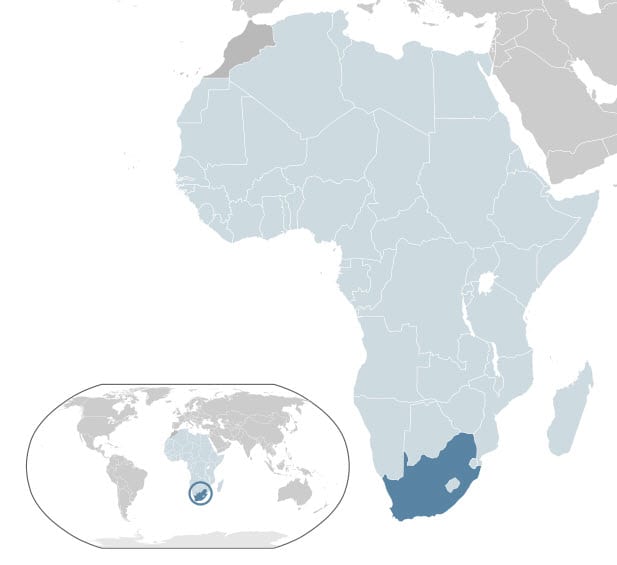 The DST has also begun working with other government departments to bring fuel cells to schools and clinics throughout the country. These energy systems will ensure that these schools and clinics will have reliable access to electrical power. Moreover, the energy provided by fuel cells is sustainable and fuel cells do not produce any harmful emissions. Currently, fuel cell technology is being tested in three schools that are in rural areas and these energy systems have proven to be quite useful for these schools.
South Africa continues to establish a domestic fuel cell industry
Several institutions and universities in South Africa have become deeply involved in the research and development of hydrogen fuel cells. The country is home to one of the largest supplies of platinum in the world and this material is used to conventional fuel cells. South Africa's access to platinum makes it an ideal home for a fuel cell industry.