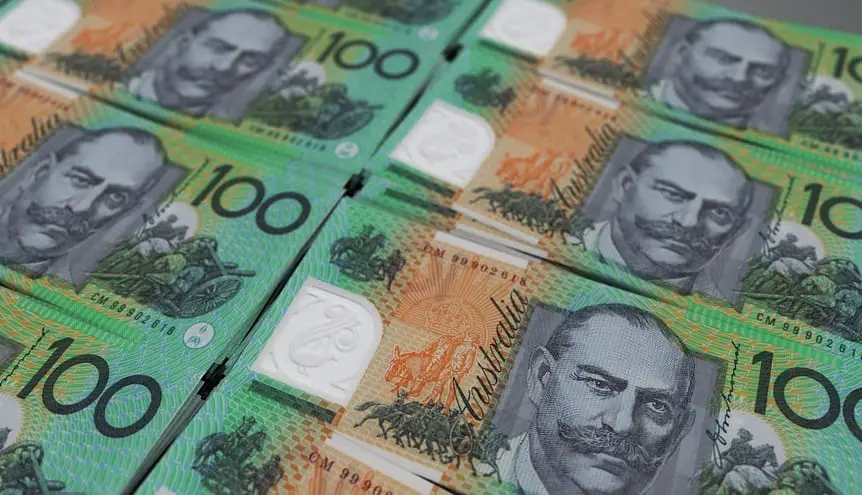 South Australia offering up grants for renewable energy projects
December 4, 2017
Government aims to fund promising projects from four companies
South Australia is continuing its efforts to embrace renewable energy and will soon have more efficient storage solutions. The state government has plans to issue grants ranging from $1 million to $3.6 million to four companies that will be leading these efforts. Currently, companies have submitted more than 80 proposals seeking funding for their renewable energy and storage projects. The grants will be issued as part of the South Australian renewable energy fund, which has some $150 million available.
Tesla has already won funding from renewable energy fund
A portion of the state's clean power fund has already been issued to Tesla. The company recently finished development of a 100 megawatt battery storage system in the state. This system will allow the state to store clean electricity generated from nearby wind farms. Tesla's battery project has created some momentum in South Australia, encouraging the government to show more support for similar projects in order to make better use of clean power in the future.
University seeks to use fuel cells to cut emissions
While storage solutions are of primary importance to the South Australian government, other projects will also be receiving support. The University of South Australia has a project focused on the research and development of hydrogen fuel cell technology. The university intends to use fuel cells to cut emissions at its campus by as much as 35%. This research may also help find new ways to put fuel cell systems to use in the future. These energy systems have gathered a great deal of attention in the transportation space, but they can also be used for various other purposes.
State looks to avoid future blackouts with clean energy
South Australia has grown more focused on renewable energy due to recent troubles with its infrastructure. The state was rattled by a strong storm earlier this year, which led to a severe and longstanding blackout. Since then, the government has been working to find ways to avoid future blackouts, believing that renewable energy and efficient storage systems may be the best option.