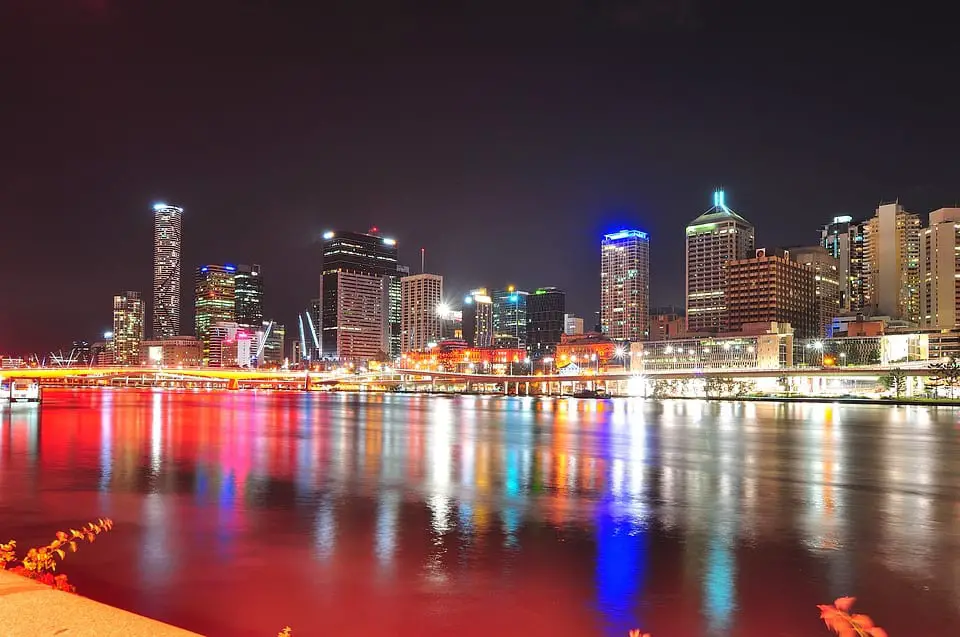 South Australia calls for hydrogen infrastructure development
September 12, 2017
Government seeks proposals for infrastructure projects
The South Australian government has issued a call for proposals for hydrogen infrastructure projects. The government is also seeking proposals for infrastructure projects that would be focused on providing fuel for hydrogen-powered buses. This move is part of South Australia's emerging efforts to establish a "hydrogen economy." Australia, as a whole, has become heavily invested in hydrogen in recent years. The country intends to become a leading supplier of the fuel.
South Australia is moving forward with its Hydrogen Roadmap
The call for proposals is part of South Australia's overarching "Hydrogen Roadmap." This plan was announced late last week, supported by the Renewable Technology Fund. The Hydrogen Roadmap calls for the establishment of a comprehensive hydrogen fuel infrastructure, which would be capable of supporting new vehicles. Much of the hydrogen used by this infrastructure would be produced using solar and wind energy, which have become abundant in South Australia in recent years.
Countries are looking to fuel cell buses to make public transit cleaner
Buses powered by fuel cells are becoming increasingly common throughout the world. These buses produce no harmful emissions and operate on electricity. Several countries, Australia included, are using fuel cells to make public transit more environmentally friendly. The South Australian government is currently looking to trial six hydrogen-powered buses. The government is seeking proposals from companies that are interested in this endeavor. The government also plans to use renewable energy to produce the hydrogen it intends to use in the future.
Australia aims to becoming a major supplier of hydrogen fuel
Australia has plans to become one of the world's leading suppliers of hydrogen fuel. The country is eager to provide this fuel to other countries that have become invested in fuel cell technology. Japan is one such country. In the coming years, Australia intends to vastly expand its hydrogen infrastructure in order to accomplish its goals. To accomplish this endeavor, the country will have to partner with companies that specialize in fuel cell technology, as well as those that have expertise in building fueling stations.