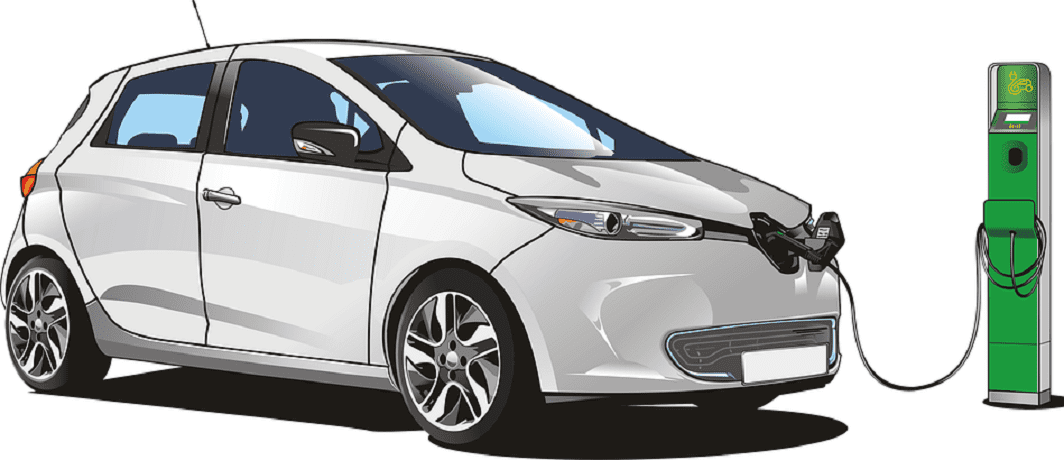 SteelCell SOFC technology to help develop fuel cell tech for EVs in the UK
August 6, 2018
Ceres Power has partnered with Nissan to help improve electric vehicle (EV) applications.
UK-based Ceres Power, developers of the SteelCell SOFC technology, has teamed up with Japanese motor company, Nissan, to further develop fuel cell technology for electric vehicle applications in the UK.
The fuel-flexible and low-cost technology can generate power from conventional fuels.
The SteelCell Solid Oxide Fuel Cell (SOFC) tech is low-cost and fuel flexible. It is capable of producing power from natural gas and other conventional fuels, as well as from sustainable fuels, like hydrogen, ethanol or biogas, at a very high efficiency.
The SteelCell SOFC technology is created from mass-market and widely available materials, which, according to Ceres Power, makes it cost-effective, scalable and robust, reported Green Car Congress.
The SteelCell SOFC technology will be deployed within a fuel cell module designed by Nissan.
The project resulting from the partnership will involve designing, building, testing and demonstrating a compact, robust SOFC stack produced in the UK. This stack will be deployed within a fuel cell module designed by Nissan. This fuel cell module is suitable for operation with various high efficiency fuel types. This includes biofuels.
For this project, Ceres Power, along with The Welding Institute (TWI), received £8 million ($10.4 million) in funding from the UK Government via the Advanced Propulsion Centre (APC).
More specifically Ceres Power will receive £7 million ($9.11 million) in funding from APC, while TWI will receive £1 million ($1.3 million) in funding from APC. This is part of an overall £19-million ($24.7 million) program over the course of about three years.
Projects involving fuel cell technology is part of the UK Government's Road to Zero strategy. This strategy requires the nation to dramatically reduce its carbon dioxide (CO2) emissions, and one of its goals is to speed up the shift from traditional gas vehicles to battery electric vehicles (EVs). Introducing fuel cell tech in combination with these EV batteries helps to further increase drive range, which will likely play a significant role in boosting the appeal of battery EVs.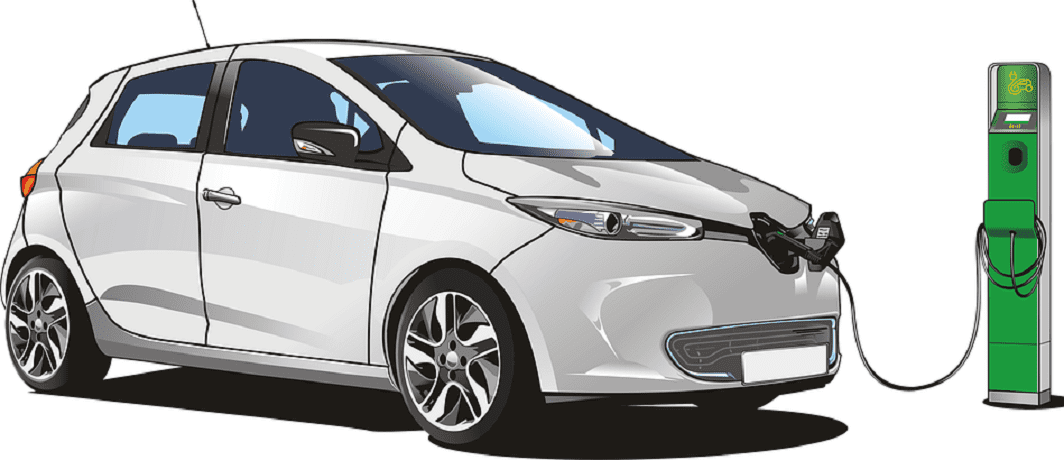 The new partnership reportedly builds on the successful Joint Development the company has enjoyed with Nissan over the past two years and will see Ceres Power accelerate the commercialization of its SteelCell SOFC technology in automotive markets.