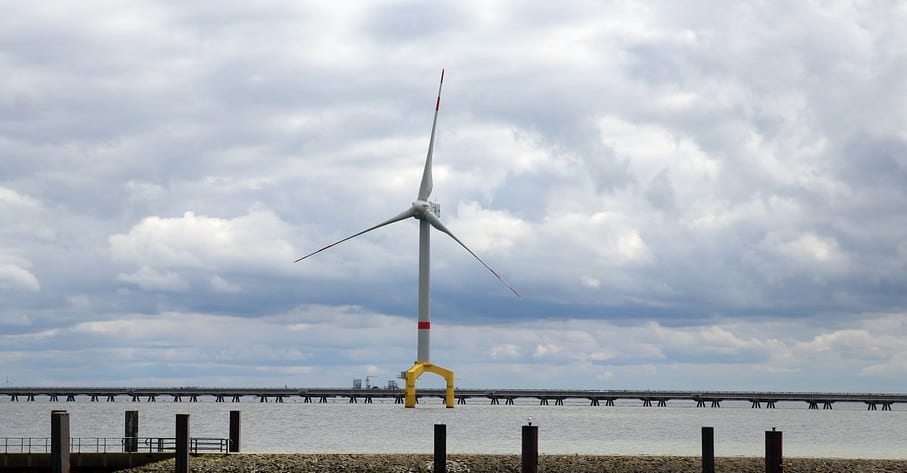 Massachusetts offshore wind farm offer massive savings for consumers
August 6, 2018
The first major offshore wind farm in the US to cut monthly power bills up to 1.5%.
The Massachusetts offshore wind farm is expected to save the state's electricity users an estimated $1.4 billion over 20 years, reported Bloomberg.
Electricity will be delivered at an average price of 8.9 cents per kilowatt hour.
The commercial-scale 800-megawatt Massachusetts offshore wind project known as Vineyard Wind, which will be located just south of Martha's Vineyard, has agreed to provide electricity at an average price of 8.9 cents a kilowatt hour throughout the 20-year lifespan of the contract. This is a total levelized price of 6.5 cents in 2017 dollars. This agreement was revealed in a recent letter from the state Department of Energy Resources.
According to the letter, this makes Vineyard Wind about 18% cheaper compared to other alternatives. It is also lower than what was expected by the wind industry. A continual drop in costs reveal that offshore renewable wind turbine energy can be a competitive source of green energy.
The Massachusetts offshore wind farm will help to reduce the state's carbon emissions.
In addition to lowering monthly energy bills by an estimated 0.1 – 1.5%, the massive offshore wind project is expected to lower carbon emissions by over 1.6 million tons annually. This is about equal to taking 325,000 cars off the road.
European offshore wind is expected to grow by 16% each year until 2030, as prices keep falling, according to Bloomberg NEF research. This reduction in price and resulting growth will be driven by installations of offshore wind farms in Germany, the UK, Netherlands and China.
Compared to Europe, to start, offshore wind projects in the US are likely to cost more in the beginning. This is believed to be the case due to the country being a latecomer to the market and project developers needing to import components for the huge offshore wind turbine structures, which can tower as high as 600 feet.
As for Massachusetts, it aims to install 1,600 megawatts of offshore wind by 2027. This would be enough energy to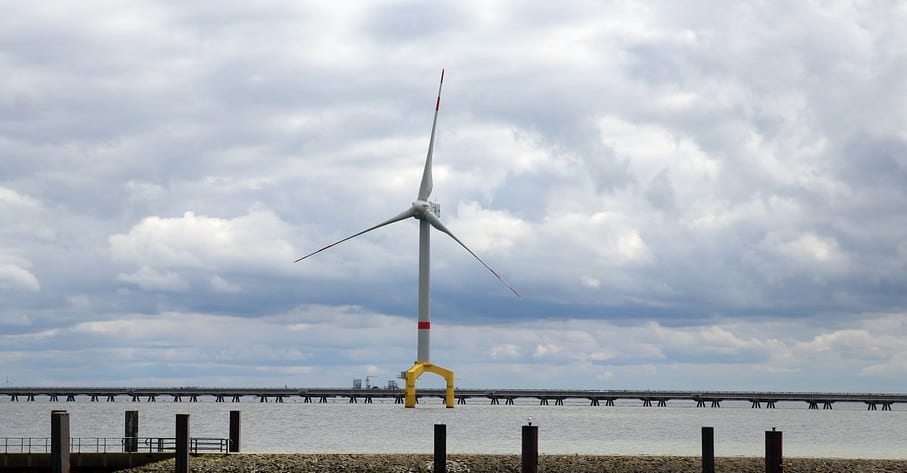 power nearly 1 million homes. What's more, state lawmakers recently approved legislation to double this figure.
Construction of the Vineyard Wind Masschusetts offshore wind farm is slated to start next year and the project is expected to be operational by 2021.