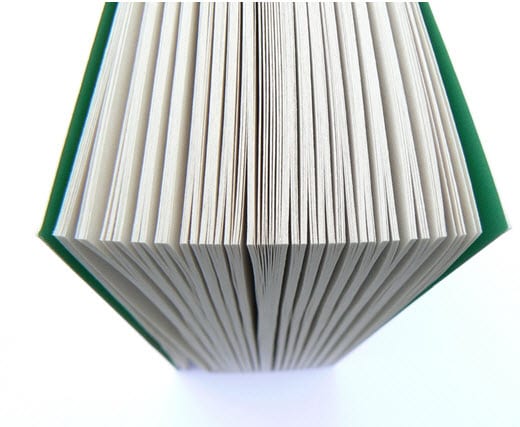 Study shows Northeastern states seeing economic progress with cap and trade program
April 24, 2012
Environment New Jersey highlights cap and trade initiative as an economic boon
A new report from Environment New Jersey, an environmental advocacy organization, shows that Northeastern states that have been participating the country's cap and trade initiative since 2000 are showing very promising economic signs of progress. These states are part of the Regional Greenhouse Gas Initiative, which is designed to reduce emissions by 10% by 2018 through the use of a cap and trade plan. The report shows that states participating in this initiative have outperformed those that have not in terms of GDP growth and the reduction of harmful emissions.
Analysis Group provides findings on recent study of Regional Greenhouse Gas Initiative
A recent study of the Regional Greenhouse Gas Initiative conducted by the Analysis Group, an independent research firm, shows that the program has created more than $1.6 billion in economic value in the participating states. This value comes in the form of 16,000 new jobs, $1.1 billion in energy savings and $174 million savings on heating bills throughout the region. The report also shows that the demand for fossil-fuels has also dropped, which could be spurred by the increasing focus on alternative energy in the region.
Alternative energy embraced in light of economic troubles
Environment New Jersey believes that this focus on alternative energy is largely powered by economic factors. The group notes that the Initiative was not fully enacted until 2008, when the economic crisis took hold of the country. As the crisis grew more serious, businesses, state governments and consumers began looking for more affordable forms of energy. For consumers, the crisis meant using less energy, or using it more efficiently. This lead to a decrease in the release of greenhouse gases and also reduced the region's dependence on fossil-fuels.
Support for alternative energy expected to grow
Alternative energy is beginning to play a larger role in the U.S., particularly in the Northeast where cap and trade programs and gaining popularity. California recently launched its own cap and trade program which has garnered a fair amount of support. The federal government is currently pursuing alternative energy systems in an attempt to break away from fossil-fuels.