Support for solar energy is drying up in Japan
December 2, 2016
Government set to cut subsidies supporting solar energy
Japan's renewable energy boom may be coming to an end, despite some massive projects taking place in the country. The Japanese government is set to cut subsidies that have long helped the growth of the clean power space, particularly where solar energy is concerned. The government is eager to focus more heavily on nuclear power, as well as coal-based energy. How this will affect Japan's existing clean power projects, such as the world's largest floating solar energy system, is difficult to say.
Massive solar project was the result of renewable energy investments coming to Japan
The large floating solar energy system is located near Tokyo, and workers recently finished laying 50,000 interconnected solar panels, all of which are floating on the surface of a massive dam reservoir. Once completed, the massive energy system will initially be able to generate enough electricity to power approximately 5,000 homes at the beginning of 2018. The massive project was made possible by a proverbial tidal wave of renewable energy investments that came into Japan following the 2011 Fukushima disaster.
Residential sector may determine the future of solar energy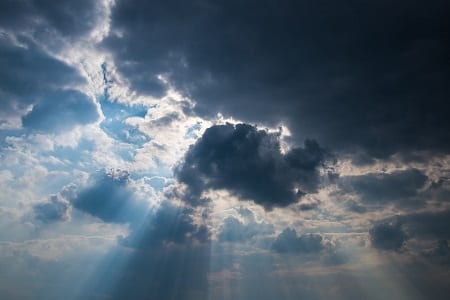 With the government cutting subsidies for clean power, the fate of solar energy may lie in the residential sector. Currently, utility-scale projects have been the driving factor in the growth of the solar sector, but changes in government policy may bring a halt to this growth in the coming years. The government's move to renew support for coal and nuclear energy has generated harsh criticism, especially as the country is the only one within the G7 group of nations to continue investing heavily in coal.
Clean power advocates have little hope in continued government support
The Japanese government may be hoping that coal and nuclear power will secure future economy growth and bolster energy security. Critics of this idea suggest, however, that this will not be the case, especially as more countries begin to retract support for coal in favor of renewable energy. Supporters of clean power have expressed worry over any change of heart within the government, however, and the solar energy sector may suffer as a result.