DTE Energy will embrace renewable energy and abandon coal
November 30, 2016
Utility plans to abandon coal despite growing support for fossil-fuels
Michigan's largest utility, DTE Energy, is moving forward with its efforts to phase out its use of coal and will not be swayed by any potential changes to federal energy policy. DTE Energy intends to embrace renewable energy more aggressively in the coming years. Eventually, clean power will replace the company's use of coal, allowing it to supply renewable electricity to its customers. The company has no plans to adjust this pursuit of renewable energy in light of the results of the recent election.
Plans to embrace coal may be thwarted by utilities
President-Elect Donald Trump has been a relatively advocate for traditional forms of energy, particularly coal and oil. Trump intends to change federal restrictions on oil and coal companies in an effort to increase the consumption of fossil-fuels in the future. According to Trump, this will be a significant economic benefit for the country, but several environmentalist groups have decried the increased use of coal and oil due to emissions production. Some utilities have also opposed the growth in coal consumption due to the changing energy landscape.
Federal regulations and initiatives help increase support for renewable energy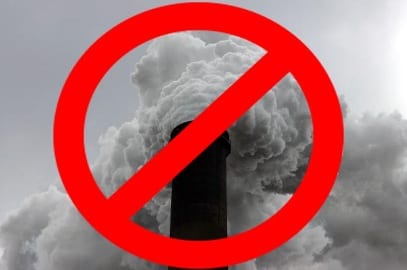 One of the reasons DTE Energy will be focusing more heavily on renewable energy is because of the Clean Power Plan. This initiative aims to cut down on the emissions produced through the consumption of fossil-fuels. Beyond this, however, federal regulations are having a major impact on the economic viability of coal power plants. These plants are becoming more expensive to construct and older plants are facing higher maintenance costs. According to DTE Energy CEO Gerry Anderson, there are no companies in Michigan with specific interest in building new coal power plants.
Economic benefits of renewable energy secure more support
Renewable energy is expected to become much more common in the United States despite any changes to federal energy policies. This is largely due to the economic benefits found within the renewable energy sector. Several states have begun to experience these economic benefits, which has secured yet more support for the renewable energy market.