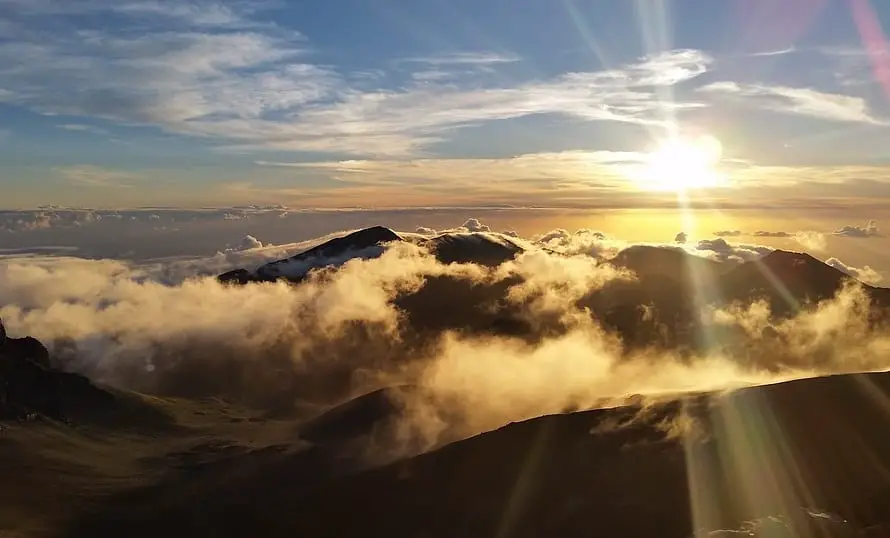 Tesla activates its large solar energy project in Hawaii
March 15, 2017
Tesla has completed installation on its new solar project
Tesla has activated its new large-scale solar energy system, which has been built on the Hawaiian island of Kauai. This week, the company announced that it had successfully completed installing the systems needed to power the 13 megawatt project. The project, at peak performance, is expected to generate 52 megwatt-hours of electrical power, further increasing the rapidly growing solar energy capacity that is being built in Hawaii.
Electricity provided by new solar energy project is less expensive than oil
The Kauai Island Utility Cooperative will be purchasing electricity generated by the solar energy system through a 20-year power purchase agreement. Per the agreement, Tesla will be selling this electricity at $0.139 per kilowatt-hour, which is less expensive than oil. Notably, Tesla's new project may be able to overcome one of the challenges that have faced solar energy for many years. That challenge is the ability to provide electricity during the night, when the sun cannot be used to generate power with solar panels.
Battery system will be used to provide solar energy at night
Tesla is leveraging the capabilities of a large-scale battery storage system, which will store the electricity generated by its solar energy project and dispatch this power during the nighttime hours. The battery system is expected to ensure that Hawaii, as a whole, has some access to completely renewable energy. The system is also expected to help the state reduce its energy expenditures, as it will rely less heavily on fossil-fuels, the majority of which must be imported. By embracing solar energy, Hawaii may be able to take advantage of new economic opportunities that are not available through a focus on fossil-fuels.
Tesla is breaking into the solar energy market
Tesla has established itself as a major player in the clean transportation market, but the company is beginning to expand beyond that space. Recently, Tesla successfully acquired SolarCity, through which it has begun to establish a major presence in the solar energy space. Both Tesla and SolarCity have ambitious plans concerning solar energy in the United States and how this form of clean power can become the country's primary source of energy in the future.